The upcoming game Injustice 2 has been making all the right noises and striking all the right chords ever since its trailer released. The game seems absorbing and brings a whole host of new and important characters while also introducing a few obscure ones. The pre-order bonus content has now been announced which introduces a few more plotlines and features two new variants: the Ultimate and Deluxe editions.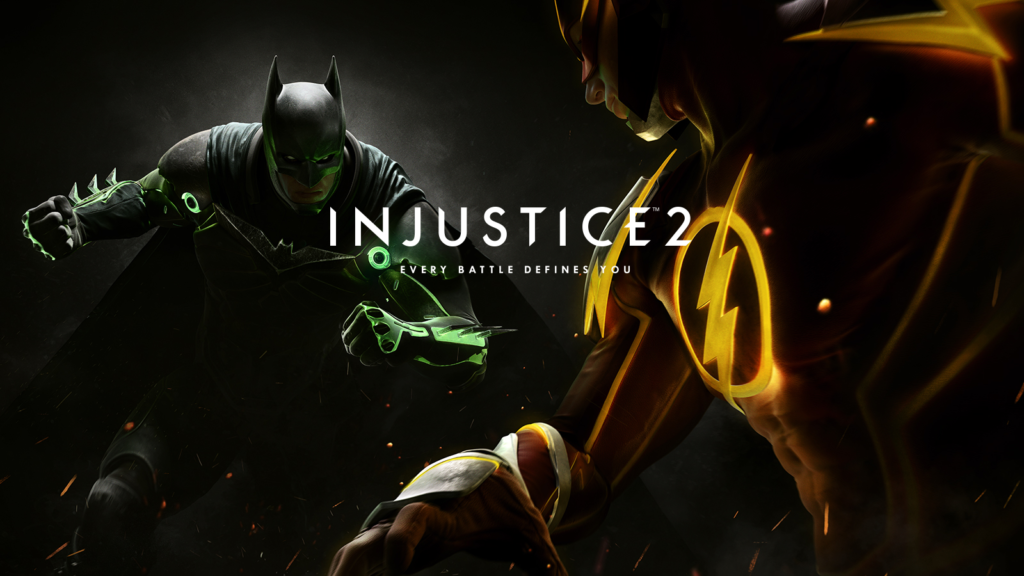 Injustice 2 Trailer Breakdown
The trailer for the new game shows an expansive gameplay with beautiful graphics. Injustice 2 begins with Superman caged and his hands tied to posts. Apparently, he is a dictator in this reality and kills someone who looks like the joker. Injustice 2 is a sequel to the hit 2013 fighting game Injustice: Gods Among Us, which saw the heroes and villains of DC Comics clashing with each other in brutal and often bloody brawls. Riding on the same gravy train is behind NetherRealm, the group behind Mortal Kombat. 
We can confirm officially now that Bane and Poison Ivy will be playable in the new game. The main villain appears to be the enormously popular Brainiac. Injustice 2's new trailer has revealed that we can look forward to the mighty Darkseid as a pre-order bonus. Remember that this super-villain was playable in the mobile version of Injustice: Gods Among Us, but this will be the first time he will be playable on a console game. Additionally, Damian Wayne will certainly return as Robin.which is strange considering he showed up in the first game as Nightwing – he looked a bit younger in this latter trailer as well.
The latter fact is slightly confusing given the fact that the younger Wayne was Nightwing in the first game. Since he is younger, we assume that his role will be limited to being Batman's sidekick, although there is a fistfight between them for reasons not immediately obvious.
Injustice 2 Playable Characters
The three most anticipated confirmed playable characters at this moment are Poison Ivy, Darkseid and Poison Ivy. Brainiac may yet be unlocked, but that remains to be seen. We expect Darkseid to be the most powerful character from the veritable rogues" gallery. Expect Darkseid's Omega beams to provide a tough challenge to Superman and the Dark Knight. Darkseid looks a bit different in the few seconds he does show up as well.Bane, who usually relies on his brute strength, will look to beating Batman, a feat not achieved lightly.
Injustice 2 Availability and Price
The "Injustice 2" Deluxe edition is priced at $80 and will allow the players to receive three downloadable fighters, with one premier skin and an exclusive Defender shader to customise their weapons and gear. Warner Bros. Interactive Entertainment has stated that the new skins will change gameplay characteristics.The "Injustice 2" Ultimate edition will cost $100 and will include two exclusive shader packs, called Defender and Destroyer, and three premier skins with nine future fighters. We believe that these premier skins will suit up Supergirl, Green Lantern and The Flash.