Google is being secretive and throwing out codes surrounding its annual developer conference, otherwise known as Google IO. Google has made it official where and when the event will happen but in an unconventional way. Although at first view, the code wouldn't make any sense, someone has managed to crack the code. Google I/O 2017 will be held at Shoreline Amphitheatre May 17-19.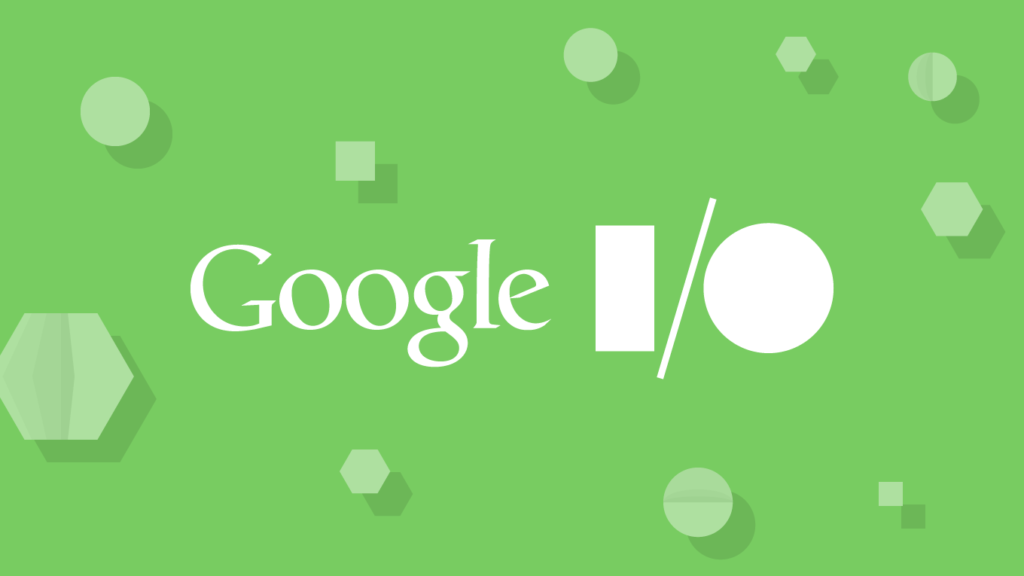 After Google had made I/O official site live, the search engine sent out a Tweet revealing the date and place for the conference, but quiet in a manner that normal people will be able to understand. 9to5google managed to solve the puzzle.
Around the world, from here to there, to the most clever minds, the secret will share. #googledevs #savethedate https://t.co/0zwCbSLzVy pic.twitter.com/0O2vNDWZx2

— Google Developers (@googledevs) January 24, 2017
There were rumours that the conference this year will be held in San Francisco but looks like Google is sticking close to home. Like last year, the event will be held at a large concert venue at the Shoreline Amphitheatre in Mountain View, California (near Google's headquarter) over the course of three days – 17, 18 & 19 May 2017.
Google IO 2017 Expectations
We still haven't fully got hold of the things announced in Google IO 2016 almost a year ago. To recall, the technologies that the search engine giant welcomed include new Google VR platform, Allo (Google's new messaging app), Duo (another messaging app), a smart speaker called Google Home, next-gen Google Assistant, details on Google N, Android Wear 2.0, Android Auto, etc.
Google has already unveiled Chromecast Ultra streaming disk, Pixel phone, and daydream View VR headset. At the 2017 conference, Google will very likely reveal upgrades and products related to smart home, Android Wear as well as VR. The keynote of the conference will be that of the future of Google and its products. There's a good chance we may see a follow-up of Android N.
Since the change of venue, the Google event has attracted more audience, over seven thousand attendees last year. There are almost similar expectations for Google IO this year.