Among the smartphones which are in the news and are scheduled to be released on the market, we have the LG G6. And the latest news that has come out reveals the fact that the South Korea-based smartphone making brand has taken special care while developing LG G6 so that the heating problem which occurs in most of the updated smartphones does not crop up every now and then.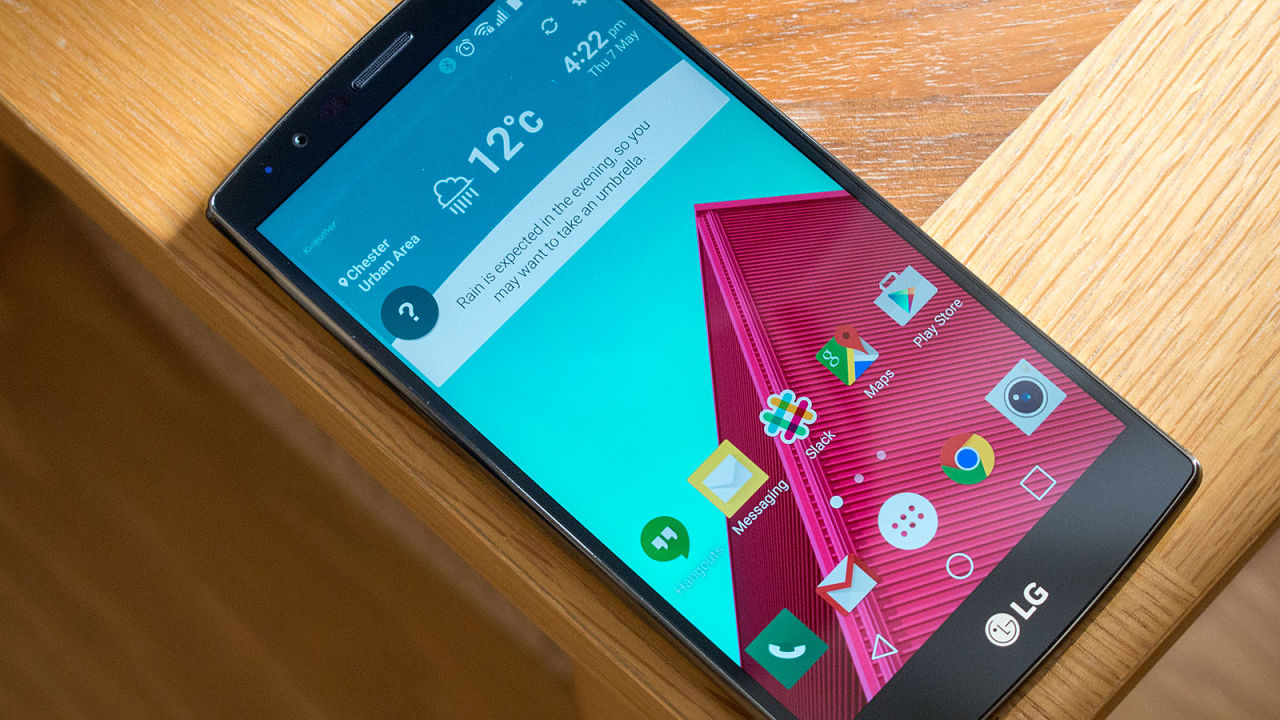 Whenever someone talks about heating issues of a smartphone, the first thing that comes to our mind is the disastrous performance of the Samsung Galaxy Note 7. Samsung had to face a real trouble regarding the complaints that have come in involving the explosions of the much-hyped Samsung Galaxy Note 7. And taking lessons from that fiasco, LG has decided to take preventive measures so that such heating issues do not come up while users engage in prolonged sessions of usage of the upcoming flagship LG G6.
Reports have come in LG is looking forward to ensuring safety of the users before packing in a number of updated features in the upcoming LG G6. A number of tests have already been performed on the battery of the upcoming flagship device and one of those tests involve piercing the battery with sharp nails. The battery has been put to heat exposure tests at a temperature 15 per cent higher than the standard US and UK benchmark of the temperature tests that are performed before the launch of any smartphone.
It has been revealed that LG is using small heat pipe inside the G6 so that the phone has got a better exhaust system. And that will eventually make the device much cooler than many other smartphone devices across the world. This also provides LG with the opportunity of making it bigger than what it has been since the launch of the LG G5.
However, it remains to be seen how it actually performs when LG G6 comes out on the market. It is expected that the smartphone will come during the Mobile World Congress which is scheduled to be held in the month of February. So we have to keep on waiting for few more days before getting a hands-on experience of the LG G6.