Last year in October, Apple introduced the LG UltraFine 5K Display to act as a substitute to its own Thunderbolt display. There were high hopes that it would be the next big thing as far as connectivity was concerned, having been manufactured specially for connecting the new MacBook Pro laptops to a bigger and better external display. There are now reports that when kept too close to routers, the display either ceases to function or becomes irregular in its functioning. The solution is apparently simple: keep the device at least 2 metres away from any Wi-Fi routers.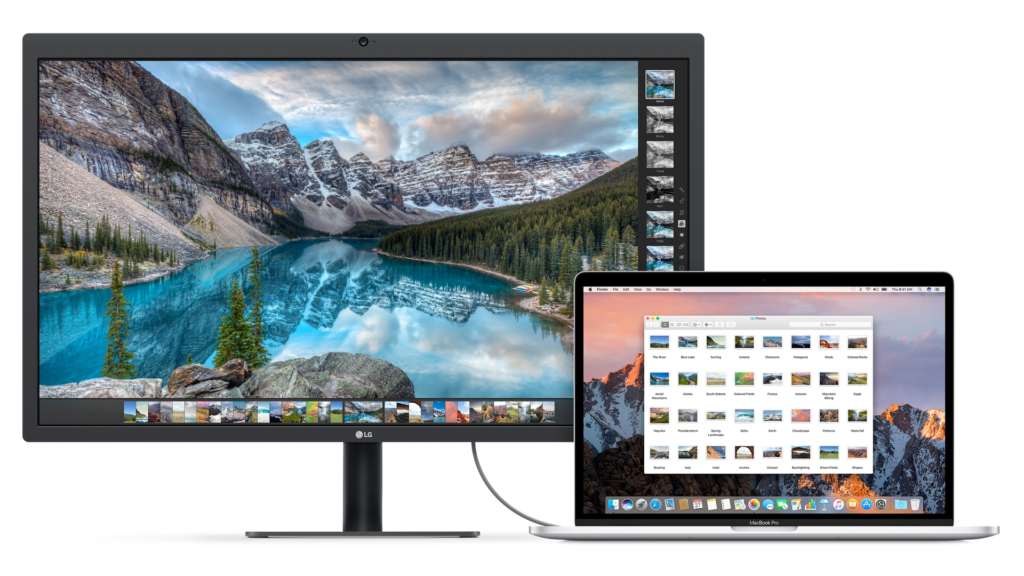 This source first noticed the stability issue and raised an alarm. The LG UltraFine 5K Display displays this rather critical issue when kept within 2 metres or 7 feet from a Wi-Fi router. No other external monitors are affected, however. Apparently, electromagnetic interference causes the device to malfunction and the display can freeze or black out or become jittery in appearance.
For many users, the LG UltraFine 5K Display is now the preferred alternative to an Apple Thunderbolt Display. The LG collaboration was first unveiled last October at Apple's annual MacBook Pro event. This was the first time the two tech giants had first collaborated. Manufactured by Korean giant LG, the LG UltraFine 5K Display screen measures 27-inches diagonally and can display extremely clear and dynamic images at 2560 x 1440 pixels. This output is similar to the traditional Apple Thunderbolt Display and is admittedly impressive.
LG UltraFine 5K Display Issues: A Costly Problem?
This Wireless Fidelity proximity issue seems to be a serious flaw overlooked both by Apple and LG both. This 27-inch display offers more display real estate for MacBook Pro users. Although they cannot be attached end-to-end like the Thunderbolt displays, the LG UltraFine 5K Display connects with the extremely popular MacBook Pro through a Thunderbolt 3 port, which means it will act both as an external display as well as a charging source. However, at $974 per piece until March 31, this might well turn out to be a very costly and messy affair for Apple. Normally, the Cupertino-based tech giant boasts extremely reliable and efficient gadgetry. This mistake will dent a seemingly perfect record. In the meantime, every Apple user is asked to keep the LG UltraFine 5K Display a few feet removed from any wireless router.