Among all the clamors and anticipation for iphone's next OS, new reports suggest iOS 11 will kill support for 32-bit apps. But that hardly comes as surprise since Apple has been cutting off support for 32-bits ever since 64-bits came into the picture in the year 2013. If anything, it's taken Apple too long.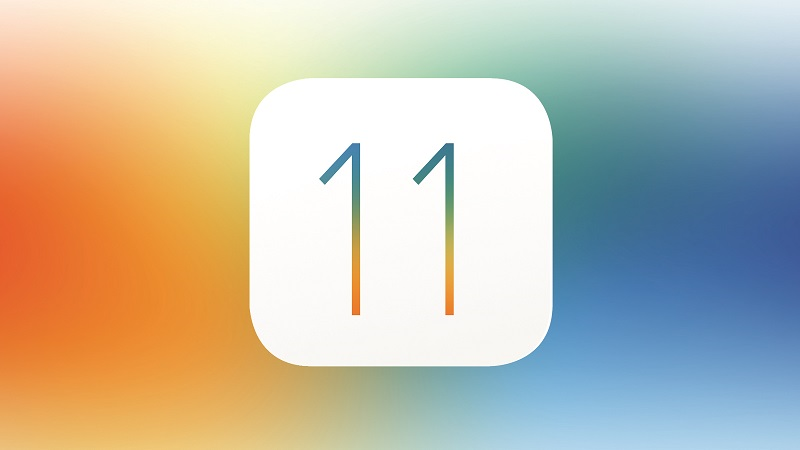 Last year Apple has announced that all apps need to be made in 64-bits, mandatorily. In the iOS 10.3 beta, support for 32-bit has been altogether wiped off. When any 32-bit app is opened, in the developers beta version of the OS, a dialog box pops up informing that the app won't work on future versions.
9to5Mac tried opening the 32-bit Waterslide app and here's what happened. A dialog box popped with the following message: "Waterslide Needs to Be Updated. This app will not work with future versions of iOS. The developer of this app needs to update it to improve its compatibility." The publication tried opening the app in iOS 10.2.1 and iOS 10.3 beta 1. It's worth noting that the Waterslide is no longer available in Apple Store but the publication managed to re-download the app from their Purchase list.
Founder and CEO of PSPDFKit – one of the most popular PDF framework for iOS, Android and the Web, shared a screenshot on his Twitter account. Here's what it say.
RIP 32-bit emulation mode in iOS 11? pic.twitter.com/byMFuJPuVN

— Peter Steinberger (@steipete) January 31, 2017
He is using the iOS 10.3 beta version 1 that rolled out to developers. This clearly indicates that the iOS 11 will not support 32-bit apps.
Apple had introduced 64-bits supported app back when it launched iPhone 5s in 2013, but made it mandatory for all new apps to be built on 64-bit framework only in last year. Ever since then Apple has been working on cleaning the Apple Store and in a period of 12 months has managed to removed nearly 50,000 wasted and abandoned app. The company is clearly setting up to drop 32-bit support. To know's in store for iOS 11 that's likely to launch very soon, head right this way.