Video games have always been one of the most exciting aspects of development in the world of technology. With the passage of time, equipment required to play the video games have also undergone a sea change. And one of the important devices which have undergone extensive development is the keyboards. Razer BlackWidow keyboards are the ones which have managed to grab the attention of the gamers across the world particularly because of its durability. And the latest news that has come in suggests that the manufacturers are all set to bring in further innovations in the BlackWidow Chroma keyboards.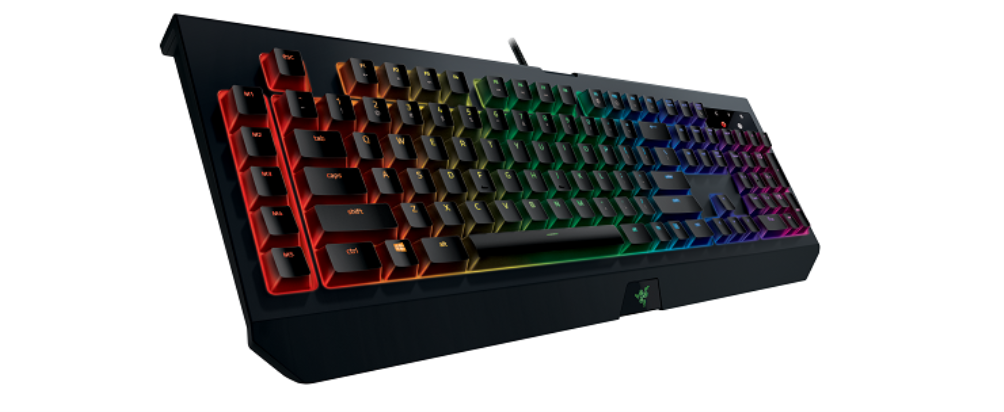 The Razer BlackWidow Chroma V2 keyboards are all set to get new yellow keys which are going to make even better for the gamers who use Razer keyboards while playing. The Razer yellow switch allows the users to press the keys faster than what it used to be before. This is particularly because of the fact that the yellow switches come in with a linear and silent design.
The inclusion of the new keys is particularly meant for the gamers who engage themselves in the first-person shooter (FPS) games as well as the multiplayer online battle arena (MOBA). Players on these platforms need to press one button for than hundred times while playing the games which often makes the keyboard defective afterwards. The yellow keys will allow the player to press the buttons for 80 million times which is quite incredible for a gamer.
Regarding the addition of the new yellow keys in the Razer BlackWidow Chroma V2, Min-Liang Tan has been quoted saying, "We've made improvements across the board and are still the only company designing keyboard switches made specifically for gaming… This is the best mechanical keyboard we've ever produced."
The keyboards in the series Razer BlackWidow for the first time came out way back in the year 2010. The introduction of the Razer BlackWidow keyboards ensured that the gamers can engage in the multiplayer games with much more comfort and that they don't have to think much about the durability of the keyboards they are using while playing. Since then, Razer BlackWidow keyboards have become a fan favourite, and with the new yellow keys all set to come in, things are looking really bright for the gamers across the world.