This year's biggest launch might possibly be the Samsung Galaxy S8. For the last few months, the rumour mills have been working overtime speculating when the new flagship device will launch and what specs the device will feature. Reports have surfaced today that the S8 will skip this year's Mobile World Congress in Barcelona and will be unveiled on March 29 at a separate event. A multi-city global extravaganza has been planned to welcome the next-generation smartphone. The device will make its way to Indian shores possibly in April.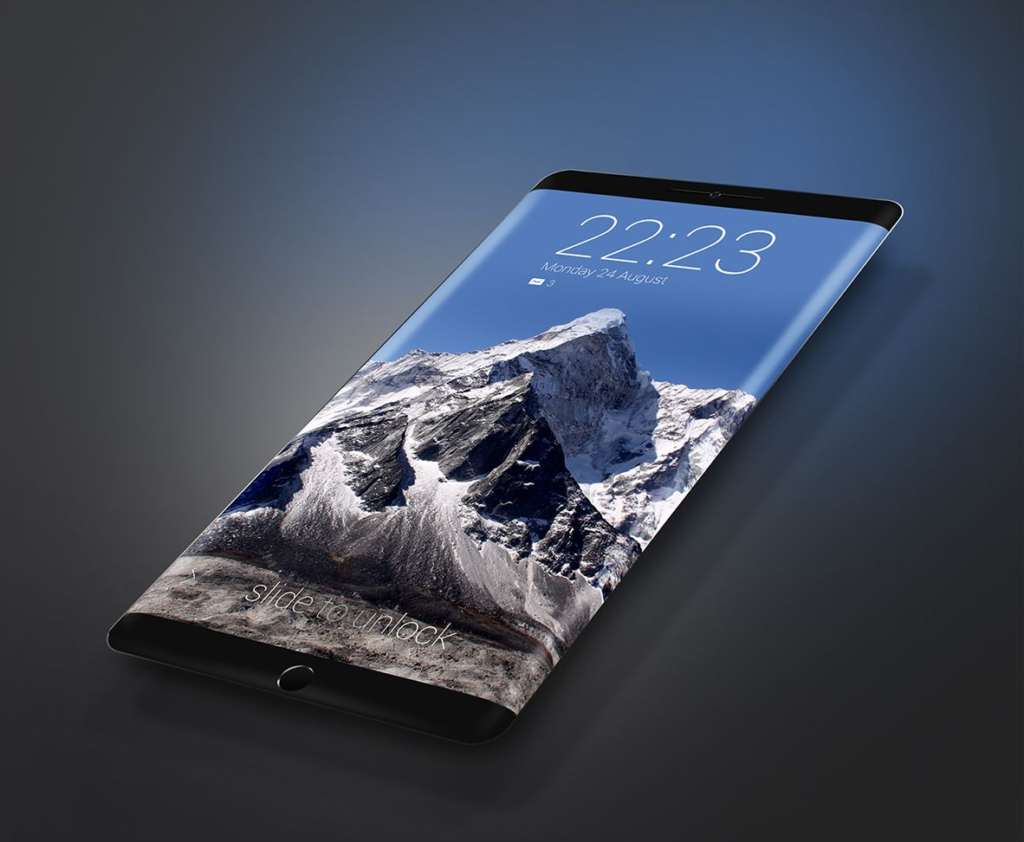 Executives at Samsung had confirmed a few days ago that the MWC launch was out of the question. This had led to speculations that the Samsung Galaxy S8 could possibly be delayed. Two reasons were given, one, that the MWC is the biggest mobile phone show in the world and no major manufacturer misses the enormous platform that it offers. Two, there had been a lot of reports that the Qualcomm Snapdragon 835, the uber modern SoC which would power the S8, was facing problems in their supply chain which would push back the Samsung offering as well as other manufacturers which were banking on it. Noted tipster @Ricciolo1 has now stated that a March 29 date for its launch is to be expected. A 'record-breaking marketing campaign' was also on the cards, the tipster stated.
#S8 is READY & will be present to mwc,though NOT showcased to big public.. Little bird told me 3/29 , available w17, from 849 !!! #galaxyS8

— Ricciolo (@Ricciolo1) January 16, 2017
Two variations of the Samsung Galaxy S8 are said to be made available: one with a 5.5-inch screen and another with a 5.7-inch screen. Apparently, a larger Galaxy S8 Plus will ship with an enormous 6.2-inch screen. The Korean giant will reportedly use both the Qualcomm Snapdragon 835 processor and the in-house Exynos 8895 processor to power the phone depending on the region. We expect the Indian variant to come with the Exynos processor. The specs of the new Galaxy are mind-boggling and can be found here. The Samsung Galaxy S8 will boast of two AI-based virtual assistants called Bixby and Kestra, a male and a female companion.
The Samsung Galaxy S8 will look to repair the damage done to the brand after last year's Galaxy Note 7 fiasco. Ultimately, executives at Samsung have blamed the batteries for the ill-timed misfortune that befell the Note 7. Samsung is said to have spent extra time and resources to ensure that the FAlaxy S8 is the safest phone in the market. We expect an April 18 availability date for the Samsung Galaxy S8, although other reports have stated that any day between the 24 and the 30 of April is likely. A price tag of $849 has been affixed to the upcoming flagship. Watch this space for more updates.