The ZTE Hawkeye is a crowdfunded smartphone and despite that initial hurdle is actually a decent phone. First unveiled on the Kickstarter platform on January 4, the phone was launched at the recently concluded CES 2017. The new phone has two very sharp features, one of which is scrolling based on the movement of eyes which the new phone can recognise and the self-adhesive case which can be used to stick the phone on a wall or any vertical surface, freeing up one hand. The new phone is developed under the Project CSX, which stands for Crowd-Source X, and the idea, design and name come directly from consumers and contributors.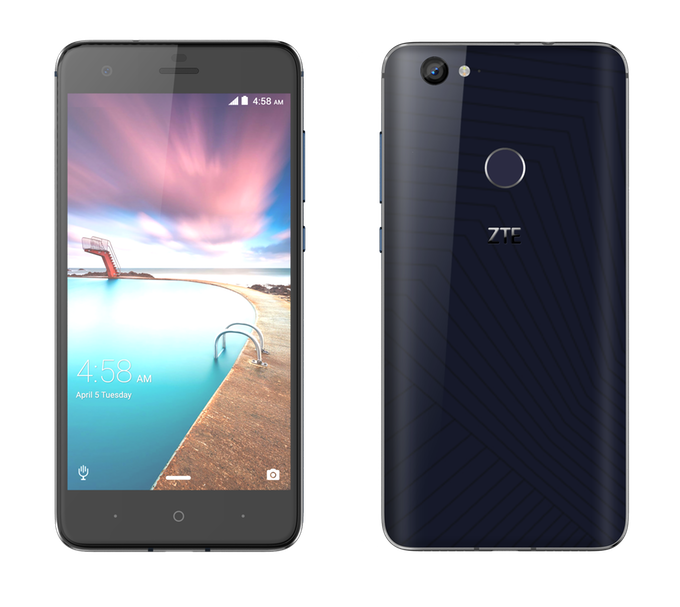 ZTE Hawkeye: Specs and Features
A quick look at the specs and features here will be instructive. The ZTE Hawkeye runs on the Qualcomm Snapdragon 625 octa-core 2.0 GHz CPU and boasts of 3GB RAM with 32GB of native storage which can be expanded up to 256 GB via a MicroSD card. The OS of the new phone is Android Nougat 7.o A 5.5-inch FHD display with a resolution of 1920 x 1080 will ensure high-quality images and videos.  The primary dual-camera setup has a 13MP and a 12MP sensor with optical zoom. The front camera is a decent 8MP. A 3000 mAh battery will power the ZTE Hawkeye. Other standard features including a fingerprint sensor, Hi-Fi audio, a USB Type-C port and Quick Charge 2.0 are to be shipped with the phone.
ZTE Hawkeye Price and Launch: A Crowdsourced Wonder
The new ZTE Hawkeye is a crowdsourced phone which will come unlocked on the Kickstarter platform. The new phone has two impressive new features which we spoke of above. The Scrolling based on Eye-Tracking feature will ensure that the user has to have a minimum amount of physical contact with the phone while the pages can scroll in all directions based on the direction of eye movement. The other feature is a self-adhesive case which will enable the user to stick the phone on any vertical surface while using it. This is the ultimate handsfree experience. The phone is said to cost a decent $199 and is expected to ship come September 2017 once the crowdfunding of $500,000 is fulfilled and the development phase is finally over.