With the onset of the Mobile World Congress at Barcelona in Spain, we have had a number of new smartphones being launched by the leading smartphone developers. We are expecting some more developments on that front as we move on with the event. Meanwhile, we have come across the news which states that Google and Comcast have joined hands in order to make YouTube available on the Xfinity X1 Set Top box.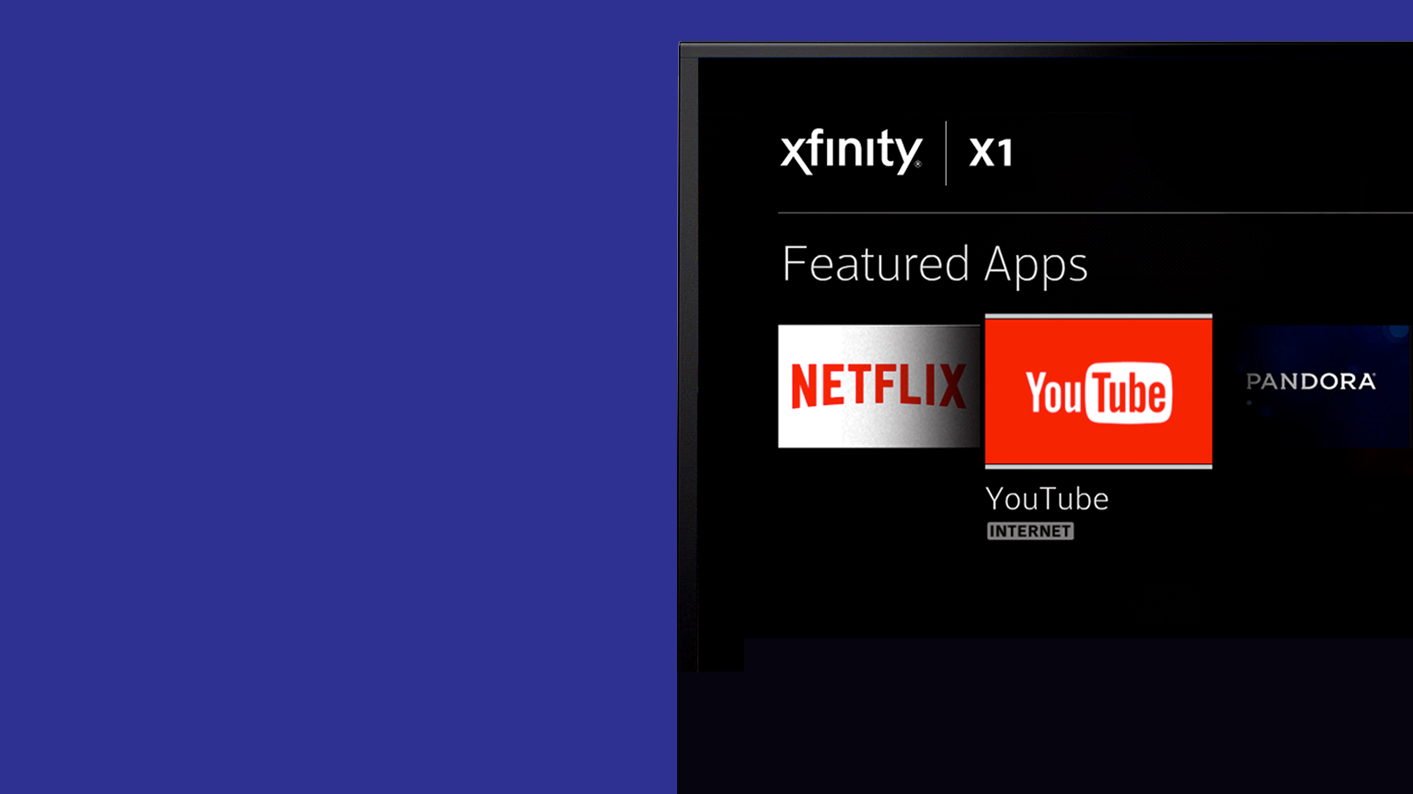 In the latter half of the year users of the Xfinity X1 Set-Top box will be able to get access to the YouTube app at one go. All the users need to say "YouTube" into the X1 voice remote and the app will get launched instantaneously. One can get access to the entire library available on YouTube by conveying the command into the voice remote of Comcast's Xfinity X1 Set-Top box.
Prior to this announcement, Comcast already made the users of the Xfinity X1 Set-top box available of Netflix. If merging general TV content with the world of online streaming was something really innovative, the addition of YouTube is definitely going to be one of the path-breaking steps that the developers have gone for.
The reports have it that it is not yet sure when Comcast's Xfinity X1 Set-Top box is going to come out with the YouTube app. The launch event has already taken place and we have to wait for a few more days to get hold of YouTube in the set-top box. It is expected that before the end of the eyar we are going to get the feature coming in the set-top box.
It is expected that the latest approach of including YouTube as a part of the set-top box turns out to be a revolutionary one. This because of the fact that it is quite unique as it doesn't engage the usage of the dedicated app and instead of that it is put on display in the user interface of Xfinity X1 set-top box from Comcast.