Meizu, the Guangdong, China-based smartphone and OEM manufacturer, has unveiled a new super fast battery charging solution. Called Super mCharge, the new technology can charge a 3000mAh battery in just under 30 minutes. The new technology will also ensure that the battery remains cool while the charging is underway. This is welcome news in the backdrop of exploding phone batteries that plagued Korean titan Samsung all of the last year. A few days ago, there were complaints of the current Apple flagship, the iPhone 7, also heating up.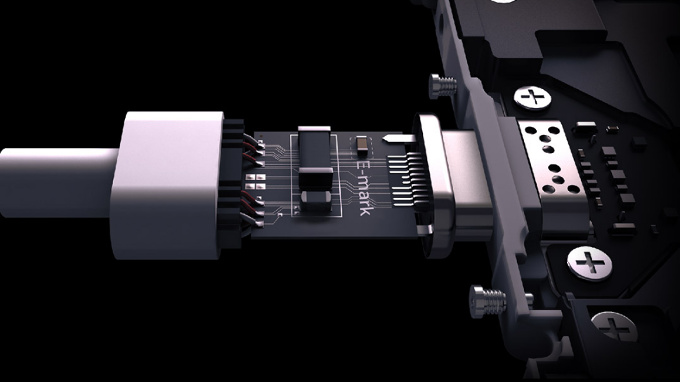 The new Meizu Super mCharge technology will use an 11V/5A charger which will deliver 55W; this massive charge will surge over a new data cable technology and charge a battery from 0 percent to 30 percent in a mere 5 minutes. Meizu has stated that the upgraded data cable can support up to 160W. The new technology will be able to fulfill that last frontier of hardware technology: the fast charging of the battery. The Super mCharge technology will use charge pumps, which is a DC to DC converter. The DC converters use capacitors to create a lower or a higher voltage power source.
In its press release, Meizu stated that this new technology will significantly enhance charging efficiency. The charging will not lead to escalated battery temperature, leading to a safer experience overall. The fast charging capacity will ensure that the battery temperature flatlines at 102.2 degrees Fahrenheit or 39 degrees Celsius. Meizu also stated that the Super mCharge tech enables a standard 3000mAh battery to retain 80% of the rated original capacity even after 800 charging cycles. This will lead to the battery having a longer life as well: over two years.
The new Super mCharge technology is at least 11 times faster than Apple's charging mechanism for the iPhone 7 Plus. It will also be about 4 times faster than the Samsung Galaxy S7 Edge's charging feature. Last year at the MWC, Oppo had unveiled the VOOC fast charging technology which could charge a 2500 mAh battery in just under 15 minutes. Meizu's new fast charging technology, launched at MWC 2017, has taken the concept a step further. The new technology is also said to be more safe and secure than any comparable technology.