Tech giants Microsoft have been the topic of discussion among tech enthusiasts a great deal in the opening months of 2017 with the US company set to launch quite a few number of devices this year. Microsoft's repertoire for 2017 already had the Surface Phones and the Xbox Scorpio and there has been a reported addition in the form of the Surface Book 2, the next in line of Microsoft's premium foray of high-end notebooks.
The Redmond-based tech concern is reportedly looking to make amends after the Surface Book i7 which was released in October last year was met mostly with negative reviews owing to the lack of a significant number of upgrades and features. Rumors pertaining to the Surface Book 2 have been substantial with special stress on the ARM-based chip to be used alongside the Intel Kaby Lake chipset for the processing chipset of the premium notebook. Also, with the advent of 4K, speculations have been rife that the forthcoming laptop will feature a major upgrade to the highest possible resolution today.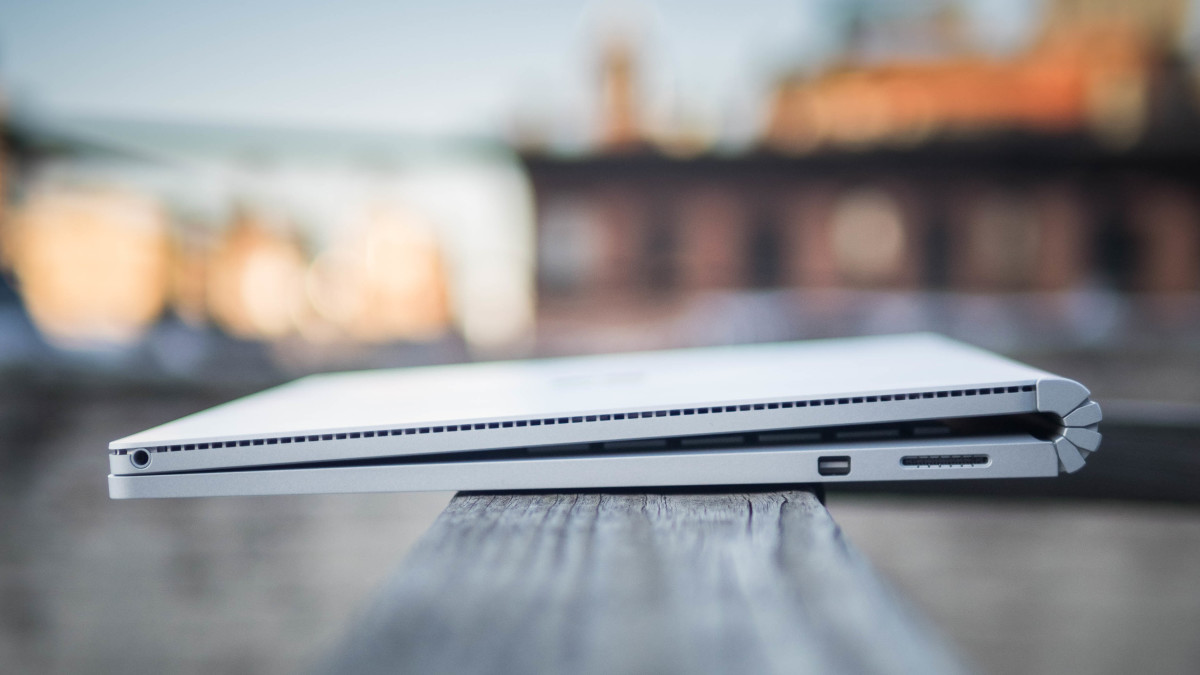 Further rumors revolving the Surface Book 2 state that the laptop will be accompanied by Microsoft's Surface which was earlier pegged to make an appearance with the Surface Pro 5 and Surface Phone later this year. Although this does seem quite probable, other rumors of a possible inclusion of the Surface Dial (Which featured in the Surface Studio) might not see the light of day.
The Brexit fallout had reportedly affected the price of the last Surface Book in the market and the movement of the pound will go on to affect the price of the Surface Book 2 as well, although the US tech concern has reportedly taken measures to adjust its software and hardware prices to keep up with the market. A £200 Pound increase on the base price of the Surface Book 2 is the most probable.