Cupertino-based tech firms Apple probably own the most premium range of smartphones in the world in form of their flagship iPhone line-up of smartphones. Now, considering the fact that the Indian market is actually huge when it comes to Apple's flagship device line, the Tim Cook led company has reportedly opened up to plans of manufacturing the device in the subcontinent as well. Although there have been a variety of reasons for this decision, the main one being that the market for Apple in China had been on the decline while the Indian market seems to be increasing exponentially.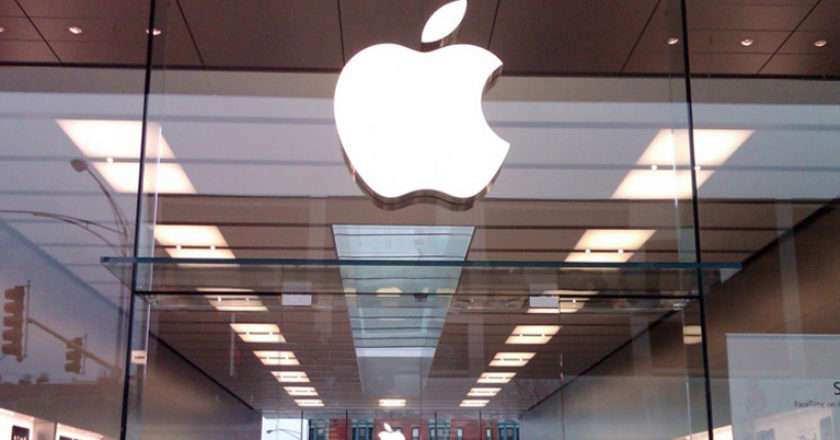 A financial daily said that Apple India Pvt. Ltd, the local arm of the US tech firm will reportedly start assembling iPhones soon in India at a plant in Bangalore which will be setup by their Taiwanese manufacturing partner Wistron Corp. Furthermore, The Economic Times also reported that Wistron will assemble units of the iPhone SE starting April this year. The iPhone SE was earlier launched in March as a new 4-inch iPhone with looks and designs similar to the iPhone 5S but sporting specifications similar to the iPhonbe 6S including the likes of an A9 processor, 12-megapixel camera, and support for Apple Pay among others. The smartphone was launched with a price tag of Rs 39,000 for the 16GB version and is now available for under Rs.30,000 on online platforms. Sources believe that Local manufacturing will also be another great contribution towards lowering down the prices of Apple's premium flagship devices.
Currently, most of Apple's products are assembled in China, primarily by Foxconn Technology Group, formally known as Hon Hai Precision Industry Co but considering the latest news of Apple opening up to manufacturing the devices in India, there is a huge chance of further substantial growth for the company's flagship in the subcontinent.