Unveiled very recently at the Consumer Electronics Show in Las Vegas, the Qualcomm Snapdragon 835 has been making all the right noises lately. Samsung too will look to topple Qualcomm's applecart as it will launch is new Samsung Exynos 9 series of processors. These new SoCs will also likely power at least some of the upcoming flagship, the Samsung Galaxy S8. This in-house developed chipset will supplement the supply of the chipsets required for the new smartphone, as huge order volumes for the new phone have been recorded.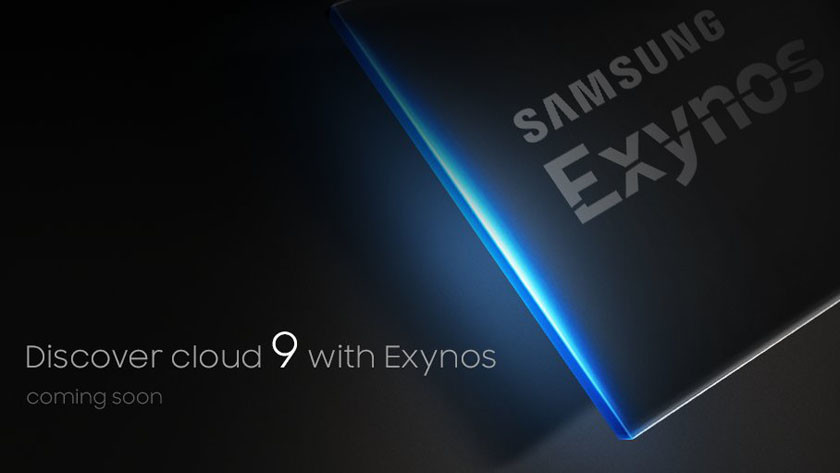 In a tweet by the official Samsung Exynos handle, the 9 series chipsets were teased. The new Samsung Exynos 9 Series does not have a release date till now; the tweet merely said "arriving soon." Similar to the Qualcomm Snapdragon 835, the Samsung Exynos 9 processors too have been built on the 10nm FinFET manufacturing processed, which is a proprietary Samsung technology. User and tech enthusiasts will recall that the Exynos 8890 chipset, manufactured on the 14nm FinFET fabrication process, was featured in the Samsung Galaxy S7, which, although a very technologically advanced phone, was a disaster due to explosions and fires. The Samsung Galaxy S7 ultimately had to be recalled and resulted in billions of dollars in losses for the Korean giant. With the Samsung Galaxy S8, expected to be unveiled next month and said to be going on sale by April 14, Samsung is leaving no stone unturned to make this flagship the safest phone possible.
Be ready for #TheNextExynos pic.twitter.com/rpod9jVOd7

— Samsung Exynos (@SamsungExynos) February 17, 2017
The Samsung Galaxy S8 has consumed nearly all of the Snapdragon 835 processors manufactured till now. With the Samsung Exynos 9 series about to be launched, any bottlenecks in the supply chain of the new phone will hopefully be removed. You can read more about the upcoming smartphone here. The Samsung Galaxy S8 has used up so many of the chipsets on offer that many other manufacturers, including Nokia with its Android phones, have had to delay their launches. Many manufacturers are using underclocked 835 Socs as well. Both the Samsung Galaxy S8 and the S8 Plus are expected to launch on March 29.