The country's fastest-growing telecom operator, Reliance Jio, has reportedly received the go-ahead from the Department of Telecom or DoT to start issuing mobile numbers which begin with the numeral '6'. It will become the first telecom service provider to do so. The MSC or the mobile switching codes of such numbers will thus also begin with '6'. The new numbering system will also start a new generation of mobile phone numbers and early adopters will have a 'vanity' number to suit their social needs. The move also shows that numbers starting with '9' are running out.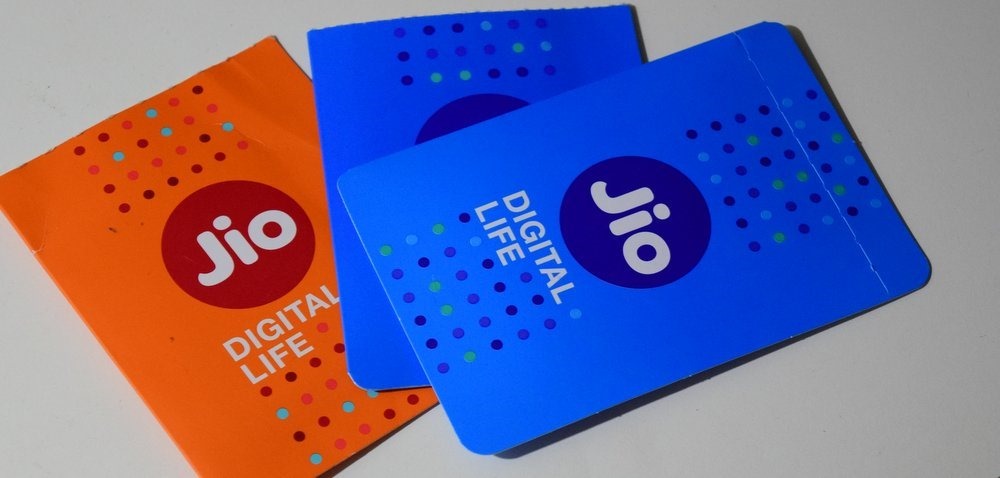 According to a popular telecom watchdog, Telecom Talk, the newly issued 6-series MSC codes will roll out in the states of Assam, Rajasthan, and Tamil Nadu. Reports also suggest that Reliance Jio has reportedly got 60010-60019 MSC codes in the state of Rajasthan, 60020-60029 MSC codes in the state of Assam and 60030-60039 in Tamil Nadu. However, in the states of Madhya Pradesh and Gujarat, the Mukesh Ambani-led telecom giant, the newest entrant in the domestic telecom market, has received a more conventional 7-series MSC codes. In the metro cities of Kolkata and Maharashtra, Reliance Jio has received 8-series MSC codes.
The flurry of customers who have joined the Reliance Jio bandwagon has necessitated a rollout of new numbers, sources have suggested. A reported one million customers are still waiting in the wings to get a new Reliance Jio connection. Such is the effect of the new 4G player that Vodafone and Idea have been forced to merge in order to stay relevant, as mentioned here.
The reason for the enormous and unending queues in front of the Reliance Jio stores are simple: with the free offer on net and data usage, besides free voice calls, has lured the masses and has resulted in price cuts across the board. According to the figures released by the Telecom Regulatory Authority of India or TRAI,  the number of mobile phone users in India has grown from a measly 21.02 million to cross a landmark 1.12 billion users by November 2016. A majority of the users were acquired by Reliance Jio, which added 16.2 million users and took its customer base to an astonishing 51.87 million. Idea Cellular too made gains by adding 2.52 million subscribers. The new mobile numbers starting with '6' will go a long way in ensuring that no customer goes empty handed. In fact, so popular has the R-Jio network become that it is said to be adding an average of 600,000 subscribers a day. The rush to take over the domestic mobile phone subscriber market is heating up.