The online sale of Smartphones has turned out to be extremely convenient for most of the buyers as the e-commerce sites often provide discounts on several devices. The Amazon Mobile Carnival which has kick-started from today is offering great discounts on OnePlus 3T, Apple iPhone 7 Series, Moto G4 Play, Xiaomi Redmi 4A, Lenovo Z2 Plus and many more. And now let's get an insight into the deals offered by Amazon for the Smartphones.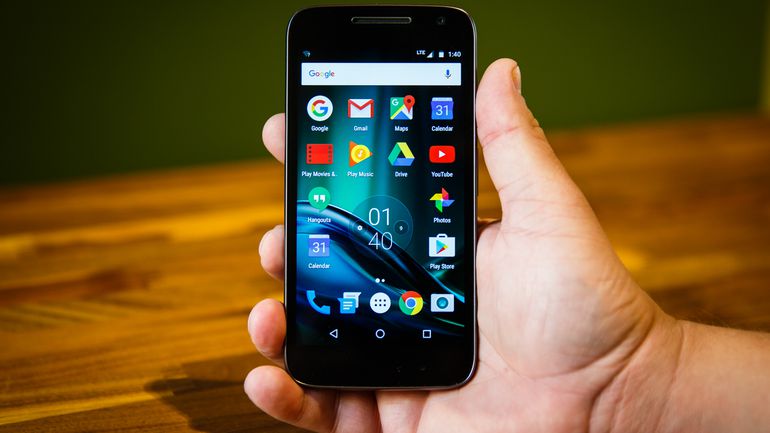 For all those who would be using the EMI Credit Card for purchasing the 64GB and the 128GB variant of the OnePlus 3T  will get a cashback of 1250. It also includes promotional credits of kindle ebook worth Rs. 500  and a data of 14GB on recharging for 1GB.
There would be an off of 10,00 on the Apple iPhone 7 series which is a great deal for all the Apple fanatics while the jet black variant of the iPhone 7 Plus will be available at a price of Rs. 71,899. However, the original price of the Samsung Galaxy On7 Pro is Rs. Rs 11,190 and Amazon is providing an amazing discount on the Smartphone as it is now available on the e-commerce site for Rs. 9,240.
The Moto G4 Play, on the other hand, is priced at Rs. 7,999 on Amazon right now and the 64GB variant of the Moto G4 Plus is available at a price of Rs. Rs 11,499. However, the Samsung Galaxy On8 is available at a price of Rs 12,990.
The Amazon Mobile Carnival will conclude on March 30. Therefore, all those who are planning on getting their hands on the Smartphones which are discounted should hurry up and order the device as soon as possible.
We have seen in the past that such online sale keeps the website congested most of the times due to the rush and some of the buyers find it quite difficult to book their products. Therefore, one should not wait for too long in order to buy the Smartphone during the mobile carnival by Amazon.
Amazon is known for offering discounts on the devices available on their site often but this time it is massive and the e-commerce website is definitely going to sell several units of the Smartphones through the sale.