The search engine giant had announced last week in Brazil that they'd be launching an audio-only call feature in the Google Duo app. Now, the news is that Google has begun rolling out starting from Monday.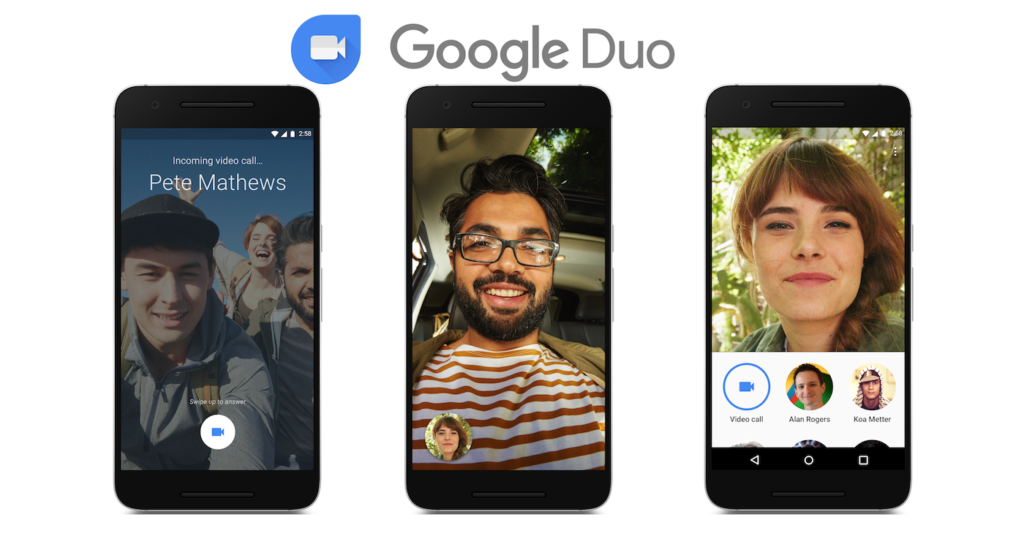 Google Allo and Google Duo, Head of Product –  Amit Fulay tweeted the following: "#GoogleDuo Audio calls is rolling out worldwide now …" reports Engadget.
The search giant hasn't said what countries will be the first ones to receive the updates and if you are too eager then check out for updates on the app. With time, you will be notified about the update but until then, simply sit tight.
The Google Duo is developed by Google and was launched last year. It's a mobile video calling app. Now with its move to audio calling too, the app will be competing with apps like WhatsApp, Hike Messenger, IMO, and Skype. Get your hands on the Google app, if you haven't already. It's available in Google Play Store.
Last week Google Vice President for Product Management Mario Queiroz clarified that "the audio calls will work well on all connection speeds and will be data efficient as well."
The search engine giant has been recently been experimenting with a number of things and a social photo app is one of those. Looks like Apple isn't the only one working on an app that allows group sharing and editing of a picture.
It's probably worth mentioning that Google has gotten rid of SMS support for Hangouts.
Taking about these Google wrote in its blog: "We've been working hard to streamline the classic Hangouts product for enterprise users, and, as part of this effort, will be removing carrier SMS functionality in the classic Hangouts app for Android, starting on May 22."
And that isn't the only thing that we are going to say goodbye to. Google is doing away service like Gmail labs that include Authentication Icon, Google Voice Player, Quick Links, Picasa previews, Pictures in Chat, Quote Selected Text, Smart labels, and Yelp previews.