Apple has joined the global fight against AIDS with a new red variant of the super-successful iPhone 7. Apple thus becomes the largest technological company to join the war against AIDS and it will seek to bring its global might to bear in on the fight. The fight against AIDS is a global duty and it was essential that a giant corporate entered the fight. Apple seems to be doubling down on its Corporate Social Responsibility or CSR activities.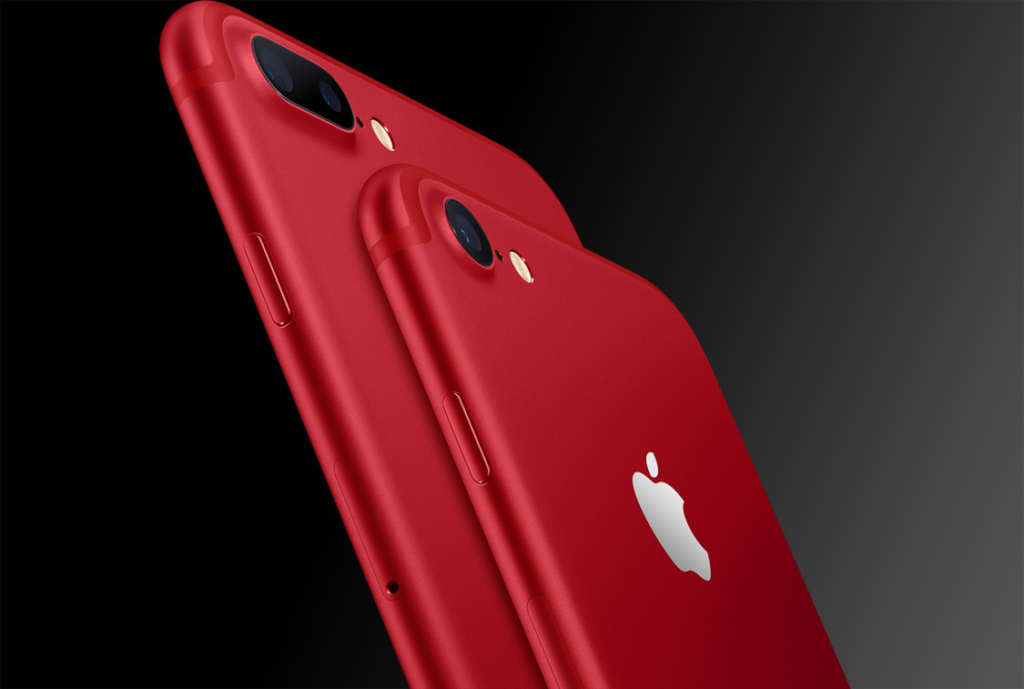 The Apple iPhone 7 and the iPhone 7 Plus has been released in a bright red aluminum finish. Apple is already the largest single donor to the Global Fund to Fight AIDS; it contributes more than $130 million to encourage the fight against AIDS. Red is universally accepted as the colour of the fight against AIDS. The World AIDS Day, observed every year on 1 December, is celebrated with a red ribbon. This indicates the global community's resolve and commitment against the deadly scourge of AIDS are uniformly cemented in our collective consciousness. Apple's fight is in association with (RED). (RED) was founded by Bono amongst others in order to better fund the fight against AIDS.
Deborah Dugan, who is the CEO of (RED) stated that the global reach of the world's most loved smartphone manufacturer will go a long way in ensuring the fight against AIDS and in favour of Anti-retroviral or ARV medication. Most of this life-saving ARV meds will go to extremely poor areas with exposure to AIDS like sub-Saharan Sahara.  Dugan went on to hope that the entwined fates of Apple and (RED) will aid in ensuring that the fight would be well equipped.
This special edition iPhone 7 and the iPhone 7 Plus handsets have a premium look and a feel to them. With the lustrous aluminum finish, these sets will be a handy addition to the existing iPhone range. The new (PRODUCT) RED iPhone will be made available online on Friday, two days from now. These will also come to offline stores. Two variations will be made available, one with 128GB native storage and another with 256GB storage, and the prices will start from Rs 82,000, only from Apple's authorised resellers.