State-owned telco Bharat Sanchar Nigam Limited (BSNL), which has the maximum reach among all carriers but operationally insecure, is trying to up its game with 1GB of free data being offered to users who have a BSNL connection but do not use its Internet services. The offer is aimed at providing more coverage as well as ensuring that BSNL's Internet reach is uninhibited. Users who have an inactive GSM connection can also avail the offer.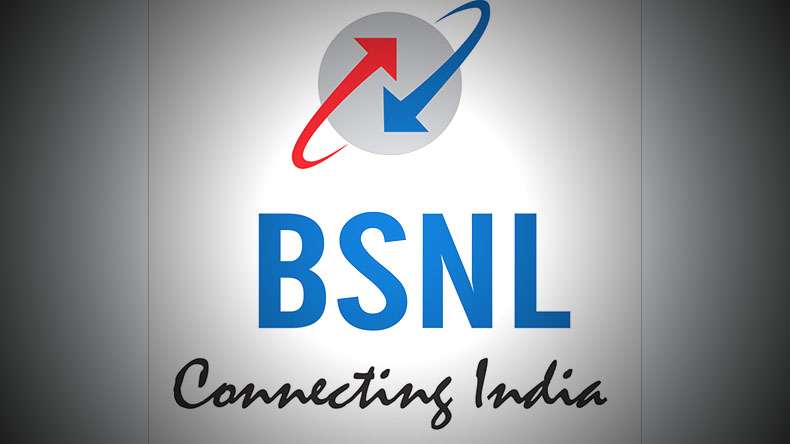 Days earlier, BSNL had launched a new scheme to rival the offers by Reliance Jio. The Rs 339 plan was designed to offer 2GB of free 3G data and unlimited calls within its network for one month in a 28-day billing cycle. PTI quoted BSNL in a statement,""On pan India basis BSNL offers 1 GB free data for the smartphone users who are not using BSNL GSM data services. The intention of this offer is to promote the number of internet users in BSNL network." BSNL has stated that these tariffs are the best in the industry.
The new Internet plan too has a billing cycle of 28 days. BSNL has been in a state of flux ever since Reliance Jio shook up the market with its offers of low tariffs and its 'Happy New Year' offer. Jio is continuing its new Jio Prime offer, which users can avail by paying Rs 99 every year and a monthly payment of Rs 303. Jio's initial offer of 1GB of free 4G data per day and unlimited calling free to all networks was originally set to continue till March 31. The offers have since been renewed.
According to BSNL, the data on offer of 2GB per day, even if it is 3G data, is one of the best available deals in the industry. Besides the 2GB 3G data per day, BSNL users are also benefiting from the 25 minutes of free calls to other networks every day. After the free calling window is exhausted, users can call other networks at 25 paise per minute.