Users of smartphones running on the Windows operating system might be up for something not very much in favor of them as the latest news that has come out from the world of technology states that the Facebook Messenger app might be rendered obsolete is the coming days. Not only the smartphone users with the Windows operating system, but users of the smartphone running on the Android and even the iOS operating system might suffer a similar kind of a fate in a not too distant future.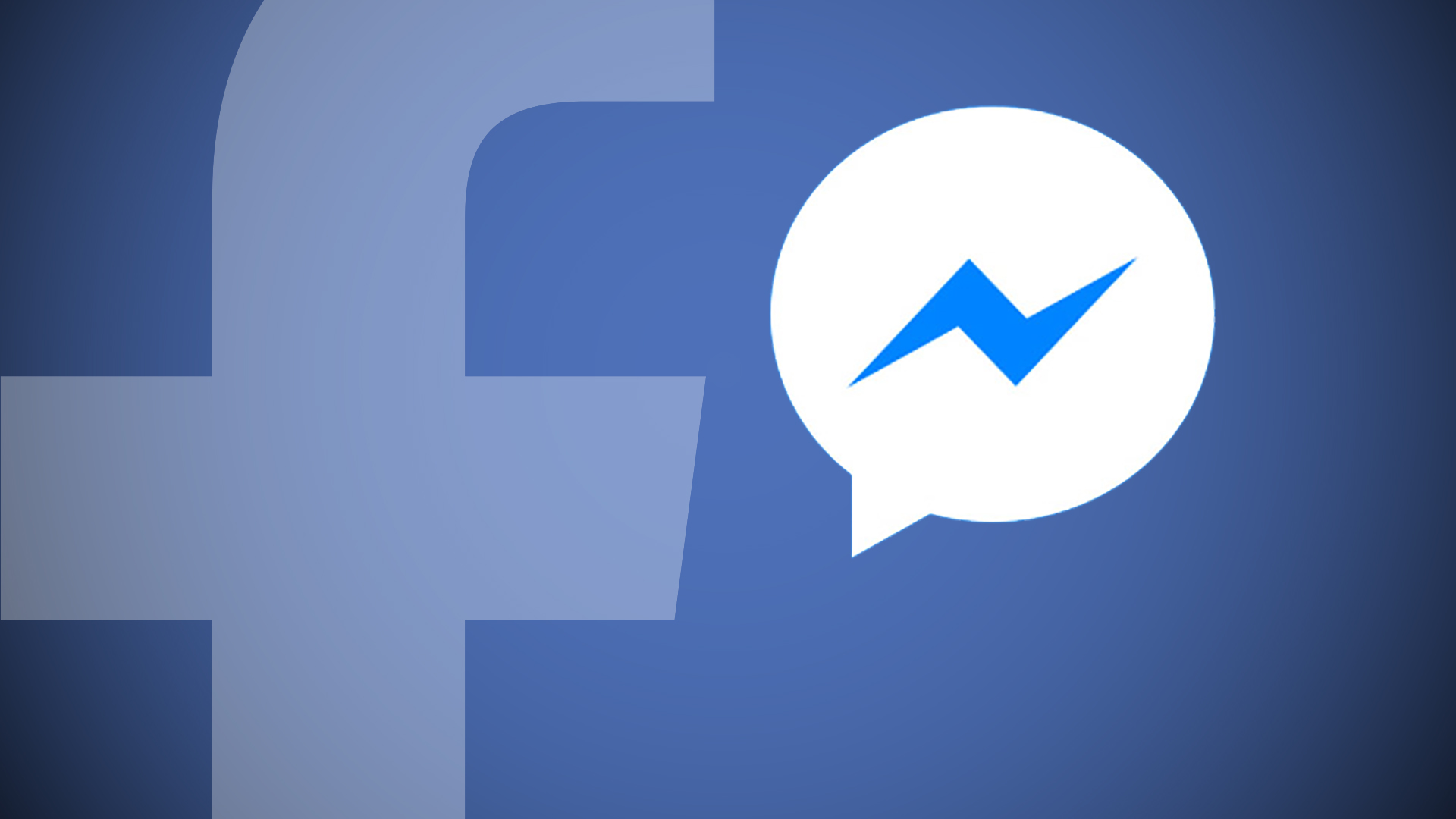 It has been published in one of the Italian websites named Aggiornamenti Lumia that Facebook is taking a drastic step that will make the Facebook app as well as the Messenger app on Windows smartphone unusable. And the day is not too far away. In fact, it is going to be at the end of March that the users will find the smartphones failing to support the Facebook and the Messenger app. Particularly, the smartphones running on Windows 8.1 operating system will suffer the consequences once the Mark Zuckerberg owned company brings in the changes.
There is also a huge list of smartphones running on Android as well as iOS operating system who will suffer from this new step that the developers of the app have decided to take. Users of Android Ice Cream Sandwich and Gingerbread version are primarily instructed to update their apps to the latest version. Otherwise, it will render the app useless and obsolete. Facebook for iPad version 26 along with the Messenger v8 and the Facebook app released in the month of October way back in the year 2011 will turn obsolete with this new change.
So it remains to be seen how things turn out in the future once the apps turn out to be useless. Whether the developers come up with something new remains to be seen. And also, such a decision to render the Facebook, as well as Messenger app obsolete, is subject to a lot of arguments which sets up an exciting next few days.