Samsung has announced an all new LTE version of their Gear S3 Classic smartwatch. To recall the Samsung Gear S3 Frontier already has a LTE version so the gear S3 Classic will be pretty much similar. The service will enhance user-experience with the smartwatch where users can take or reject calls, read messages, make payment, navigate and access the apps they need.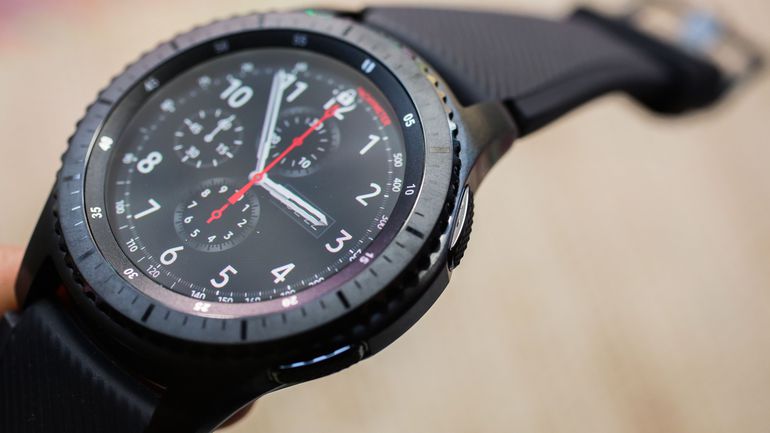 The new version of the Gear S3 Classic smartwatch will be available at the Verizon, AT&T and T-Mobile. The South Korean company hasn't announced the cost or the availability of the Gear S3 Classic LTE version.
"The new Gear S3 classic LTE raises the bar for connected smartwatch design," said Alanna Cotton, vice president of marketing at Samsung Electronics America. "Adding LTE connectivity to the Gear S3 classic gives users the ability to stay connected on the go, even when they leave their phone behind."
For people who had been thinking of getting their hands on LTE-enabled Samsung Gear smartwatch now has two options – the Samsung Gear S3 and Samsung Gear S3 Frontier. The one thing that will bother you is that the LTE service will be draining the battery out of your smartphone and take a toll on the battery life.
With both Samsung Gear S3 and Samsung Gear S3 Frontier, users will one number solutions, which is available on all LTE models and U.S. carriers. Under this particular feature, users scan use the same number for both the handset and smartwatch. The Gear S3 Classic sports daily tracking of your activities with the help of tools like Alti/barometer and Speedometer that tracks stuff like the distance traveled as well as sudden changes in the weather.
Although Samsung is yet to announce the price and availability of the smartwatch the LTE Gear S3 Frontier, the cost of LTE Samsung Gear S3 Classic should be something between $349.99 and $399.99.