We already have had a number of smartphones already released in the year 2017. But quite strangely we have not come across much of an update regarding the smartphones that are expected to be released from the house of Microsoft. But the one we have received brings up something that might just not sound really exciting for all the fans of the smartphones from Microsoft.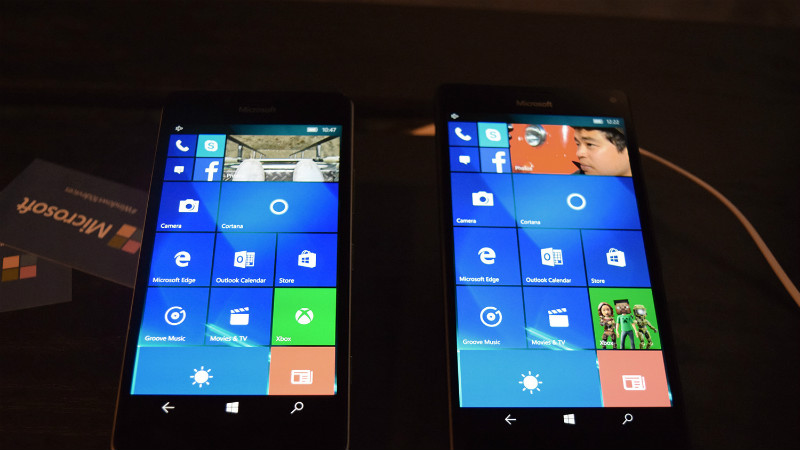 The latest update regarding the Microsoft Surface Phones reveals that the release of the smartphone in the proposed is going to be delayed for a considerable period of time. And the reason lies in the fact that Microsoft is currently looking forward to focusing on the Windows 10 operating system. There are a number of things that need to be addressed in the latest operating system, and that will somehow shift the attention of the developers in Microsoft from the highly anticipated Microsoft Surface Phones.
The source of the news lies in one of the Reddit handles with username zombieacc. It has been stated by the user that the release date of the Microsoft Surface Phones has been postponed considerably and it could eventually take place in the later part of the year 2018. Chances are also there that the launch of the highly rated Microsoft Surface Phones might get launched in the year 2019. However, nothing has been confirmed officially regarding when it is going to be eventually launched. But one thing is for sure, and that is the high-end smartphones from the US-based leading tech giant is not going to see the light of day very soon.
The buzz around the Microsoft Surface Phone has its origin in the fact that Satya Nadella, a few days back claimed that it is going to be the "ultimate mobile device". In fact, reports are there Microsoft Surface Phones are going to work very closely to that of a laptop. However, if we go by the current reports, the fans will have to wait further to get the first look of the Surface phones officially.