Teclast is traditionally considered as one of the most well-known Chinese computer brands in the market. The also manufacture tablets and 2-in-1 notebooks which sell primarily against more well-established brands, many of whose products sell for prohibitively priced. The latest launch is the Teclast X3 Plus, which is a compact 11.6-inch tablet which has decent, if not spectacular, specs. One major advantage of the new tablet is the powerful 6GB RAM which is definitely one of its most well-regarded specs.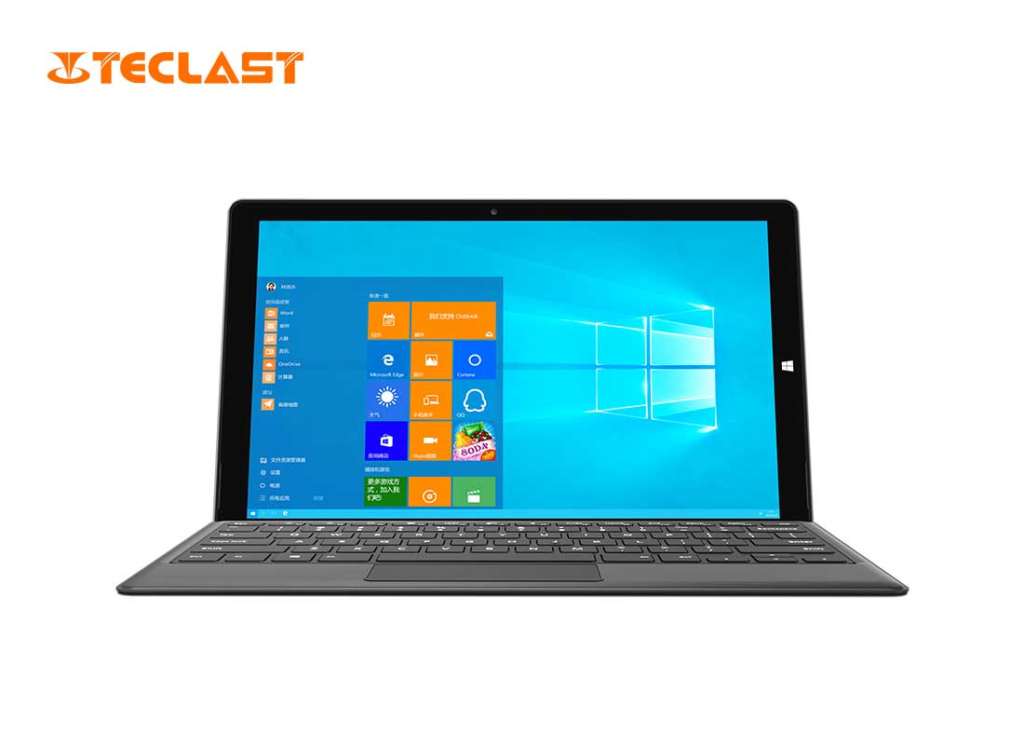 Teclast X3 Plus Specs and Features
The new Teclast X3 Plus has some very decent specs and features. With Intel's Celeron N3450 Apollo Lake processor, the new compact tablet has a large display with a splendid 1080p resolution. This means that you can watch HD 1080p movies without a hiccup. The Intel processor has a burst speed of 2.2GHz which ensures that the new tablet has a robust performance. The new tablet will also boast of the Windows 10 Home OS, which may be one of the most clever sales strategies in recent history.
The one unique point of the new Teclast X3 Plus is the RAM. With a 6GB RAM on board, this is the first for any commercially available tablet. This huge RAM, when viewed in conjunction with a sizeable 64GB of native storage (which can be expanded via a dedicated MicroSD card slot) makes the Teclast X3 Plus a memorable addition to the tablet line.
In other features, the Teclast X3 Plus has a kickstand which is important if you want to replace your laptop with this tablet. Should you desire to replace your laptop at all, you can purchase a keyboard dock to go with your tablet. You can also pair it with any Bluetooth keyboard. In other features, a full-size USB 3.0 port, an audio jack, together with a micro HDMI port. You can also pick up a stylus should you so desire.
With a 6800mAh battery and a 5MP camera on the rear coupled with a 2MP camera on the front, good-quality Skype video calls will be possible. The X3 Plus will go on sale from the 28th of March on Aliexpress. The price tag reads $350.