In what is being considered as one of the biggest gifts for fans, three new Google Pixel phones might be released in the last quarter of this year.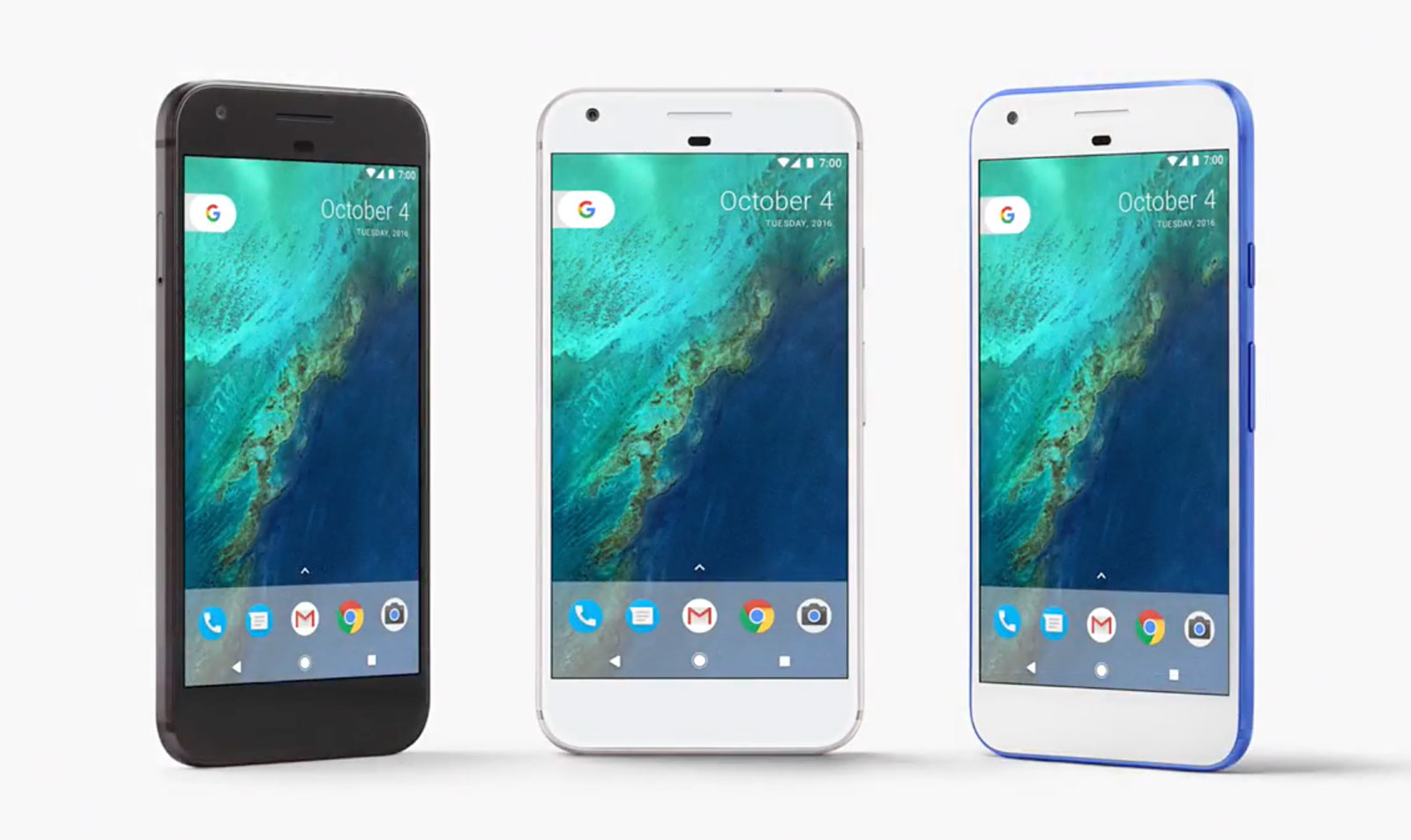 The Android Open Source Project (AOSP) has made it clear that Google is currently working on three Pixel devices. Codenamed as Walleye, Taimen and Muskie, all three of them will be powered by Snapdragon 835 processor, which is the Qualcomm's latest, and it debuted with the Galaxy S8 and Galaxy S8+ last month. Among the three of them, Taimen is reportedly the largest. It could be a tablet, or it could even be a large Pixel-branded phone. In fact, it could also be a completely different device with a unique branding of its own.
The assumptions are based on the fact that the Pixel series have replaced the Nexus series, which not only had smartphones but also had tablets.
Speaking of Walleye and Muskie, they are imagined to be the codenames of the successors of the Pixel phones. The base variant, that is, Pixel 2, is Walleye, whereas Pixel XL 2 is Muskie.
It is also being speculated that Pixel 2 will come with an improved camera and a better processor. As per NDTV Gadget 360 Degrees, it even could be dust and water resistant.
Much like Samsung and Apple, American multinational technology company Apple has been launching two flagship smartphones for the past couple of years.
Google Pixel is a line of consumer electronic devices from Google which runs either on Android Operating System or on Chrome OS. Their line of devices includes Chromebook Pixel laptops, Pixel C tablets, and Pixel smartphones.