It seems like the evolution of Google Maps is taking place in leaps and bounds, because after adding features to help us navigate places and reminding us about the place that may get closed by the time we reach there; the web mapping service has now added a feature that will help us remember where we have parked our car, in case we have forgotten that.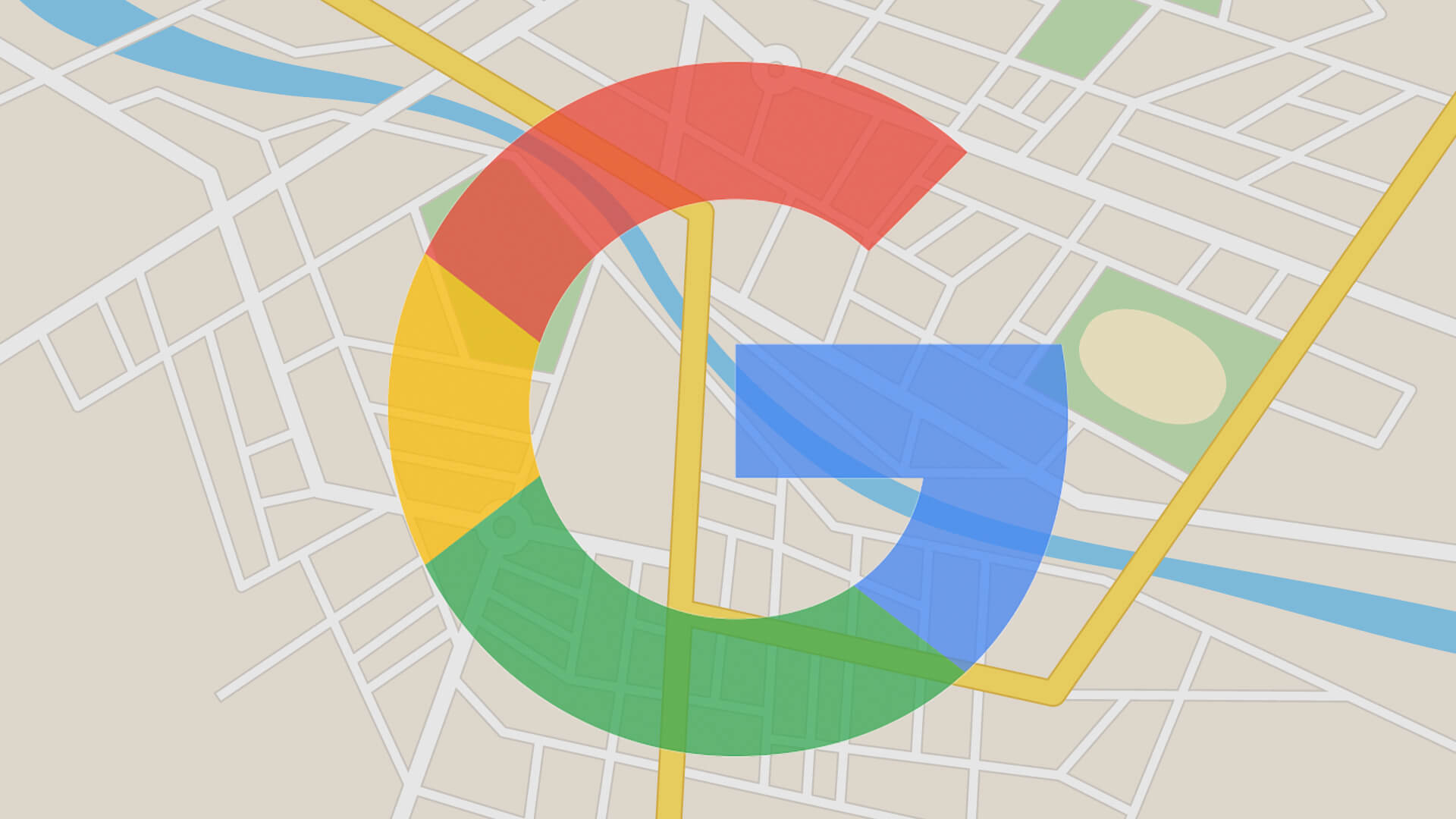 In order to avail this advantage, all that users of Android have to do is tap the blue dot and then tap "Save Your Parking" in order to add their parking location to the map. It will show a label on the map, which will in itself, identify where our car has been parked.
Coming to iOS users, the steps would remain the same, except for the part that after tapping on the blue dot, the label will read as "Set as parking location" to the map itself.
Users can even add the amount of time left before the meter expires. Besides, a reminder alert of 15 minutes before the meter expires can also be set by the users, as per NDTV Gadget 360 Degrees.
Jeff Albertson, the Product Manager of Google Maps, has said that if the users connect their vehicle using USB audio or Bluetooth, then the parking spot will be automatically added to the map when they disconnect and exit the vehicle.
Google Maps, which was launched 12 years back in 2005, offers street maps, satellite imagery, 360 degrees panoramic Street View, route planning and real-time traffic conditions. Google has employed 7,100 employees and contractors, who are directly involved in the work of the mapping.
The Satellite view option of Google Maps offer 'Birds- Eye' view, with most of them being high-resolution imagery of cities, which are either taken from aircraft flying at 800 to 1500ft high or from satellites. It uses a close variant of Mercator projection.