As the countdown for the Apple iPhone 8 begins, rumour mills are working overtime determining what will be on the phone and what will be excluded. The 2017 Apple iPhone is the tenth-generation iPhone and is clearly one of Apple's largest launches to date. In the latest round of rumours and half-news, we have received some new information that Apple may ditch the Touch ID once and for all. At the same time, news has also reached us that vertical dual-setup cameras may be revived to support better Virtual Reality (VR) features.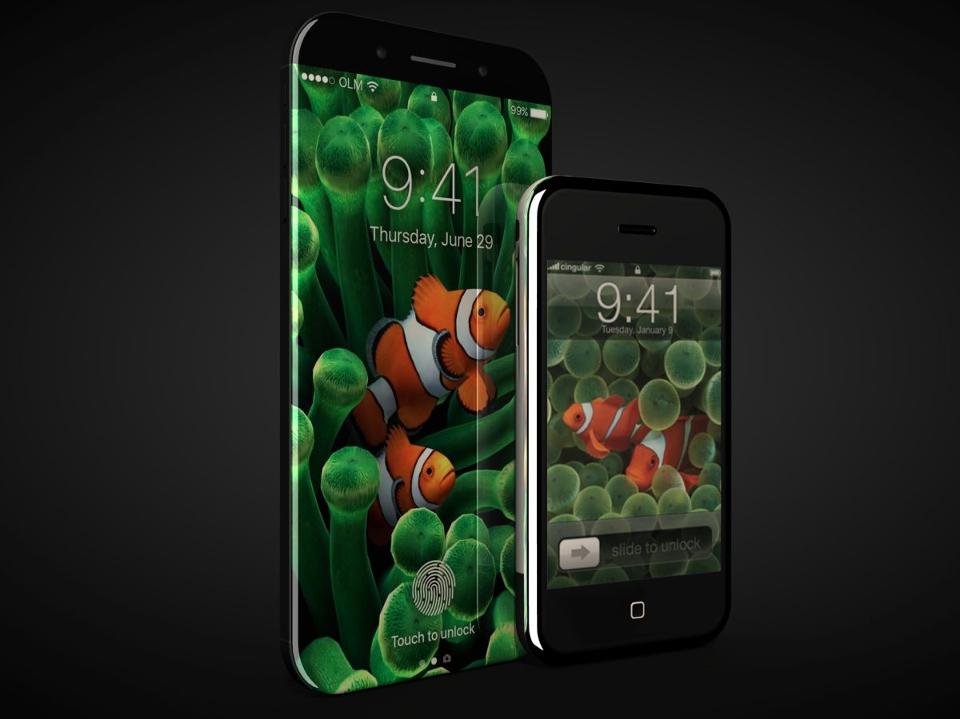 Exactly why Apple has decided to dump Touch ID is not clear at this moment. If this happens, it will mean that Apple will have to rely only on facial recognition to boost up its security. However, with another layer of Touch ID dumped, it must be emphasized that we would have been happier if another layer of security was on offer. There were also rumours that Apple was on the verge of facing an OLED supply chain snag.
If the rumours are to be believed, it would mean that Apple is well and truly serious about the VR revolution. The Japanese blog Macotakara, which has reported on Mac and Apple products regularly, has recently come out with a report suggesting that the iPhone 8 will sport a glass back and front, similar in its design philosophy to the Apple iPhone 4, which had a metal frame with a glass back. Suggestions on this line also seemingly point towards the existence of a vertical dual rear camera setup. This camera setup is pretty similar to the one seen on the Apple iPhone 7 Plus. The fact that these will be posted vertically on the new iPhone 8 suggest that the VR aspect is in the running.  The same report also states that this design has recently moved from EVT to DVT status (an acronym for engineer to design validation test).