At long last, there is some sort of confirmation that Apple really is working on an AR device. Reports of injuries sustained by people working on a super secretive project surrounding Apple AR glasses were leaked online. This barely comes as a surprise since the company's CEO, Tim Cook had previously praised the AR technology enough times for people to suspect that Apple was cooking something. Cook called AR tech a "core technology".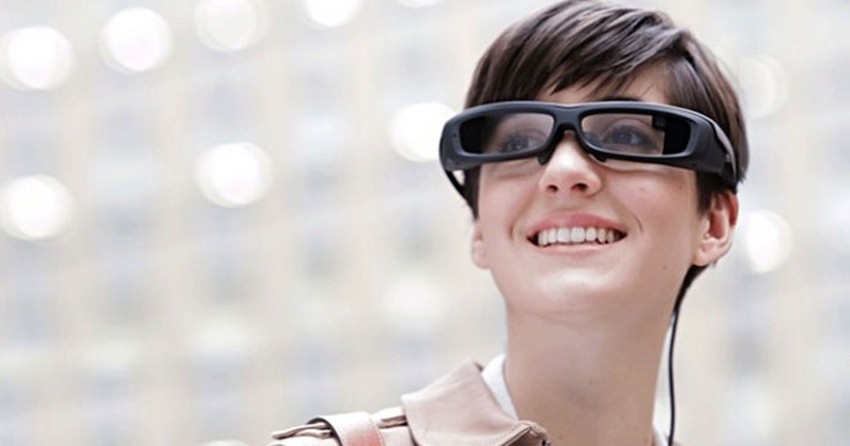 Talking to Good Morning, CEO Tim Cook said: "There's virtual reality and there's augmented reality – both of these are incredibly interesting. But my own view is that augmented reality is the larger of the two, probably by far."
Over the last couple of months, Apple has been on a spree employing AR and VR specialists, including former Oculus research scientist Yury Petrov and ex-Magic Leap employee Zeyu Li.
According to Gizmodo, the project was in development on the Apple campus and there have been as many as 70 incidents where people have had to even resort to medical help. Under the title "Impact Descriptions Reported in [Santa Clara Valley] from Last Month," the report was sent to mistakingly sent to hundreds to Apple employee, Gizmodo reports.
Some of the most notable incidents were when employees reported of "feeling lightheaded, had difficulty seeing clearly, could not stand. She mentioned feeling stressed." Another employee reported of "opening a box of used Apple Pencils in [room number redacted]. As soon as she opened the box, a strong odor emanated from within the box. The employee, who is familiar with lithium battery odors, identified two Pencils as the odor source. She suspected the Pencils were leaking electrolytes."
Rumour is that the Apple AR device will be revealed this year, probably in the second half. But of course these are just speculation and there has been no official word from Apple.