Perhaps we should have more respect for leaks after all. Following months of speculation ever since Sledgehammer Games started to tease their 2017 Call of Duty offering, it has now been confirmed that this year's COD entry will be called Call of Duty: WW2. This proves that all the leaks and rumors along the way were indeed right.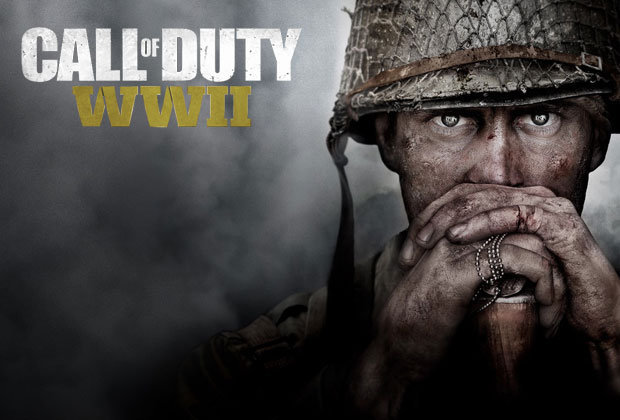 Neither Sledgehammer nor publisher Activision has shed any light on details such as story, characters, and features. The announcement is essentially just a confirmation of the long-rumored title, along with a brand new poster. We don't have to wait too long to get our first look, however, for there is a live reveal coming up on April 26. Check out the official COD webpage for more information.
We have all known that Sledgehammer was the developer in charge of this year's Call of Duty entry. The studio had made a remarkable debut in the series in 2014 with the critically acclaimed Advanced Warfare. Before that, they had contributed to Modern Warfare 3 alongside primary developer Infinity Ward. For this year's offering, Sledgehammer has been dropping hints sporadically about what their plans are, but it was never really clear. Despite that, many speculated that the vintage nature of the media they kept dropping meant that the series could finally break away from its increasingly futuristic approach and make a move towards the past like the 2003 original.
The newly announced title, Call of Duty: WW2, confirms this fact. What had begun as a series set during the war that still feels incredibly real to this date went on to take a more futuristic form with the later games. 2016's Infinite Warfare took the cake in this regard, and since then, fans have been craving for a return to the roots. With the new announcement, it is now amply clear that this is exactly what Sledghammer intends to do.
We are yet to know the launch date for Call of Duty: WW2, but new rumors based on some leaked marketing materials suggest the game will be released on November 3. We will update about the story elements as soon as we hear them, so keep an eye on this space.