Huawei has been on a roll of late with a number of new smartphones getting launched. And there is more news coming from the house of Huawei which states that the Chinese tech giant might be ready to release the latest tablets very soon. The latest leaks are of the opinion that Huawei MediaPad T3 will be launched very shortly and a number of specs have already been revealed on the online media.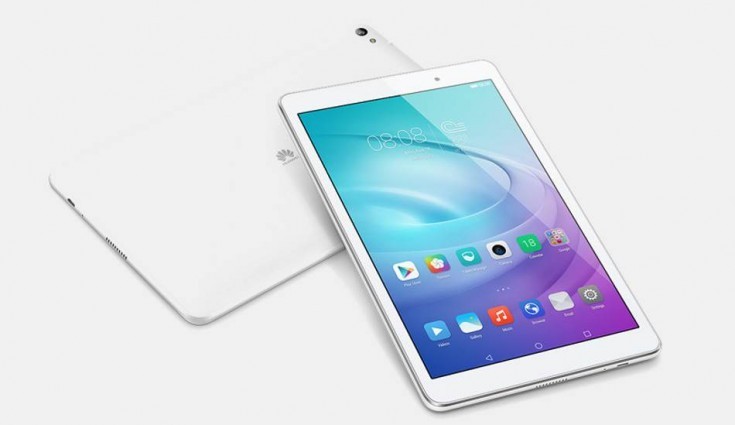 According to the leaks from Quandt, the Huawei MediaPad T3 is going to be available on the market in three variants which will be in accordance with the different screen sizes. And the three devices will come with screen dimensions of 7 inches, 8 inches, and 10 inches respectively. The tab with the 7-inch display will come with an 8 GB internal storage and will have a price tag of 129 Euros which is equivalent to $137. It is believed that Huawei MediaPad T3 with a 7-inch display is not going to be supportive of LTE.
Huawei's new Android tablet armada is coming soon… four models, ranging from 7 to 10 inch and 129 to 379 Euro. #MediaPadT3 #MediaPadM3 pic.twitter.com/HQJWxTok8U

— Roland Quandt (@rquandt) April 3, 2017
The other two variants of the Huawei MediaPad T3 will perhaps have 2 GB RAM and have an internal storage of 16 GB. The 8-inch variant with Wi-Fi and LTE will come with a price tag of 219 Euros and 239 Euros respectively while the one with the 10-inch display will come with a price tag of 229 Euros and 279 Euros respectively.
Along with the three variants of the Huawei MediaPad T3, Roland Quandt has also revealed that there is going to be yet another device which is going to be called as the MediaPad M3 Lite 10. This tab will have a display of 10 inches and will have 3 GB RAM and 32 GB internal storage. The Wi-Fi only variant of the device will cost 329 Euros. The LTE-only version comes at the cost of 379 Euros. All these four devices from Huawei are expected to be running on MediaTek processor.
However, the release date of the tablets is yet to be confirmed by the developers. Since MediaPad T3 has received FCC certification, we can expect that the device is going to be available in the USA very shortly. For further information regarding that, we need to keep on waiting for a bit longer.