The LG G6 was announced at the Mobile World Congress 2017 which was held in March, the features of the Smartphone seemed to be quite impressive, and the most eye catchy thing about the device was its display as it sported 5.7-inches screen. It hasn't been a long time since the LG G6 was announced and the next phone in the series has already started making headlines as the Smartphone is right now associated with innumerable rumors and speculations.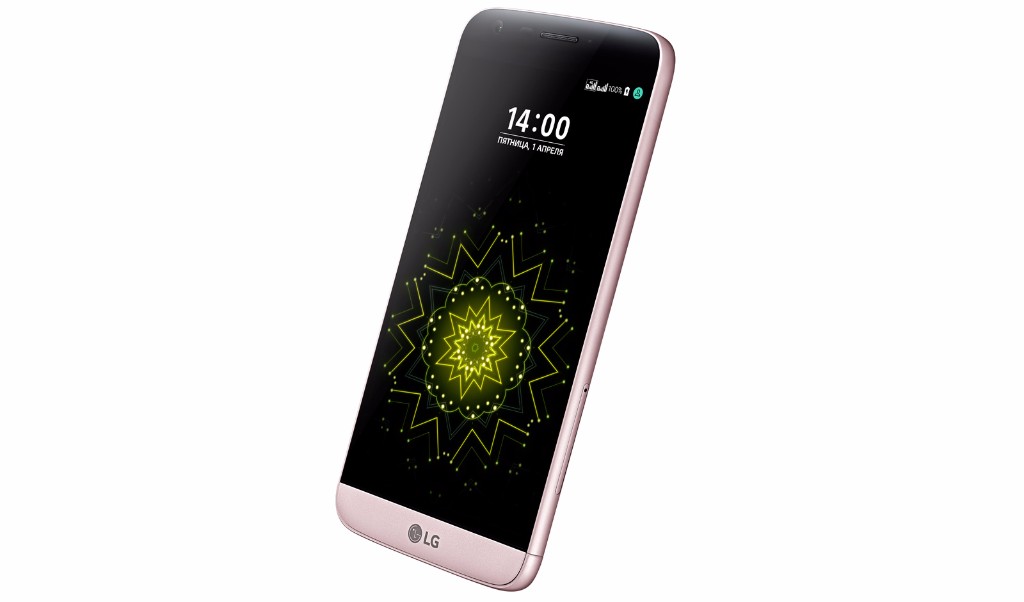 If predicted, the LG G7 might bear a battery capacity of nearly 3600mAh which means that there would be a slight upgradation in the battery of the LG G7 as its predecessor (LG G6) came up with a battery capacity of 3300 mAh.
The upcoming device by LG is said to be powered by Qualcomm Snapdragon 845 processor which is again an impressive feature. And talking about the other aspects of the LG G7, it might get equipped with a fingerprint as well as an eye scanner.
One the other hand, we can also anticipate the device by LG to sport a dual camera feature which would be of 21MP and 12MP. As we all know that the LG G6 is known for its premium display quality, we can expect the tech experts to come up with something more innovative for the LG G7. So does that mean that the next Smartphone in the G series would sport a 4K display? Well! This may happen as almost all the tech experts are mulling over developing the 4K feature for the devices.
However, the LG G7 may come up in colors such as white, silver, pink gold, and black and might get protected by the Corning Gorilla Glass 5 while the internal storage space of the Smartphone by LG might be of 32GB which surely can be expandable through the microSD slot.
The speculations related to the LG G7 are not yet officially confirmed but the features of the device are predicted to be quite first-rate.