Microsoft has been in the backstage all this while with not many news and updates coming from out from them. But finally, we have got some update that will make the followers of the developments in the house of Microsoft really interested. The latest leak which has made an appearance on the online media states that the Microsoft Surface Pro 5 is not going to be one of the high-end devices as it was expected to be.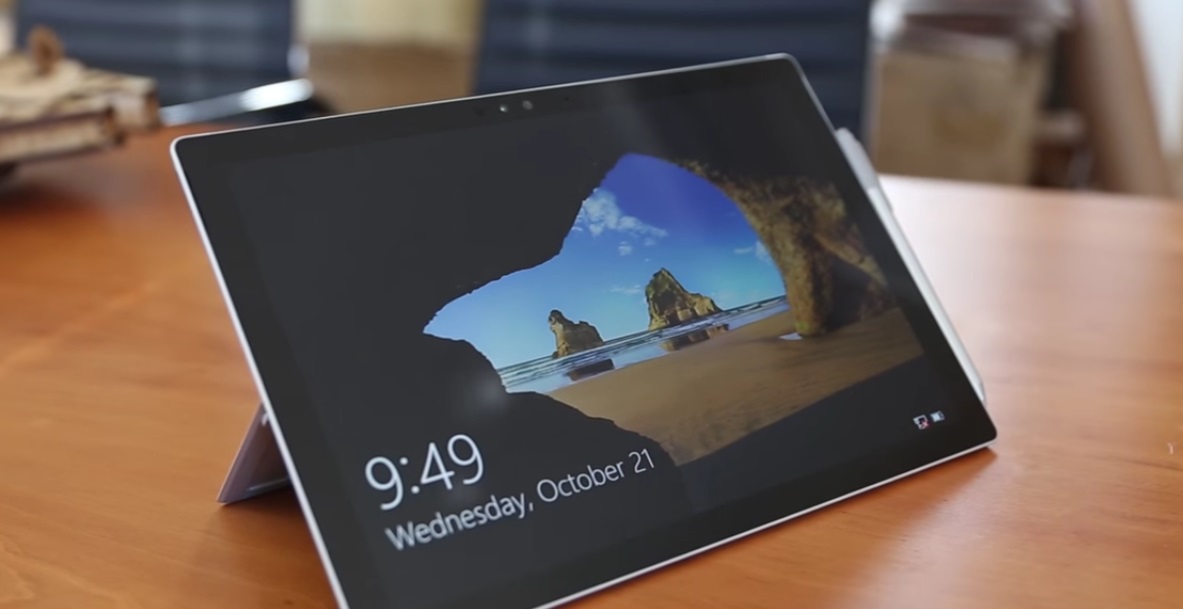 Although there is nothing huge to mention about the Microsoft Surface Pro 5, definitely one cannot afford to keep his or her eyes off what has been revealed. Popular tech expert Paul Thurrott is of the opinion that the upcoming 2-in-1 gadget from Microsoft is going to retain the magnetic Surface power connector. This is one of the features which is already there in the available devices in the Surface pro line-up.
Also, according to the leaks, Microsoft Surface Pro 5 is expected to come with the Intel Kaby Lake processor under the hood. This is something that has been in the news for quite a long while now. So this is nothing new for the fans of the devices from the house of Microsoft. The leakster is also of the opinion that the Microsoft Surface Pro 5 is going to sport a better battery as well.
However, these are mostly updates which are making rounds as rumors for a long time. Expectations are high that the hybrid device from Microsoft will have a complete redesign. But nothing as such has been revealed in the latest leaks. And the wait for an announcement regarding that is going to get a bit longer.
Regarding the release date of the Microsoft Surface Pro 5, it can be stated that the device is going to be launched very soon. In fact, an announcement is expected to be made within a couple of weeks. But nothing has been mentioned in any statement from the Redmond-based tech giant.