It seems that iPhone lovers gonna have to wait even longer now for iPhone 8 as American multinational technology company Apple won't be releasing its latest flagship for a while now.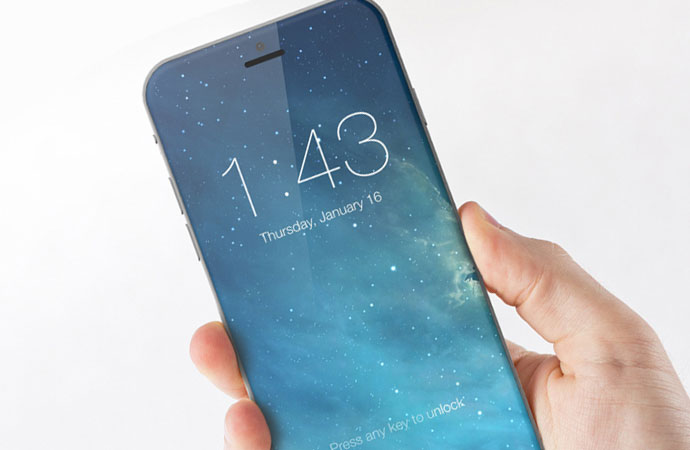 The latest hints have come from KGI Securities Analyst, Ming-Chi Kuo, who has made it clear that the mass production of iPhone 8 will not start until October or November. Apple is going to have very limited supplies of its new device, although the situation this year will be pretty different. Usually, the mass production of new iPhones starts several months before they are announced, as per The Verge.
Based on all these situations, it is being assumed that if Apple does not begin production until October or November, the device will not come into our hands until several months from now.
iPhone 8 will feature a new design along with an OLED display. It even comes with a bezel-free look, which means that the iconic home button of iPhone will not be present in the new design. Besides, possibilities of the device featuring wireless charging and a front-facing camera with Kinect-like abilities to track 3D motion, are also doing rounds.
Last week, Melbourne-based Apple technician Sonny Dickinson released a leaked blueprint picture of iPhone 8, which suggested that Apple is exploring ideas to put the fingerprint scanner below the Apple logo at the rear-end. Plans of implementing faster chips utilizing "10-nanometer process" in order to increase the efficiency of the device are also been given a thought.
Although iPhone 8 will be small in stature, it will offer a larger battery than its predecessors, which will use a stacked PCB layout. Support for AR features using 3D sensing camera technology is also being expected from the device.
Come September, Apple is going to launch iPhone 7S, as per reports, which is also the time, when the company will announce iPhone 8.