A new Bluetooth headset has been unveiled which can be molded to any shape the user desires. Launched by Urbanears Active, the new Bluetooth headset is called Stadion. Urbanears Active is an OEM based in Stockholm, Sweden. The new Stadion headset has been designed keeping in mind the upwardly mobile who are also fitness conscious. The unique shape of the headset ensures that the device defies gravity and stays firmly on the user's head.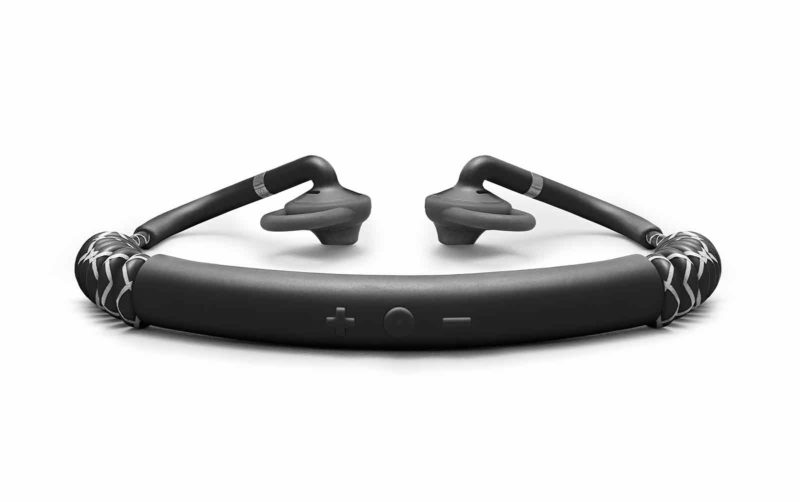 Urbanears today claimed that a new technology has been incorporated in the new Bluetooth headset. Called EarClick technology, it allows the Stadion headset to be adjusted to any particular head shape according to the user's wishes. The headset is also very lightweight, meaning that the user will not even have the experience of having the headset on top of his or her head.
Urbanears' co-founder Oscar Axhede has stated that this new device has been built in a manner which reflects design as well as functionality. The Swedish manufacturer did not map out the exact battery capacity of the new device. The back side of the device rests on the user's neck and comes with three physical buttons which can be used for controlling the volume of your music besides switching between individual tracks as well.
This new Bluetooth headset is similar to other products launched by Urbanears Active in that it is sweat resistant and can be cleaned easily as well. For extra safety, the new headset comes with extra reflective surfaces which make it easily reflective at night and the position of the user is determined as well.
As of now, this new device can be bought from Urbanears' official website with planned arrival to several third-party retailers soon. The Bluetooth headset is available in shades of Black Belt, Team, Rush, and Trail, with all available variants priced at $99/€99/£79. New colours might be introduced soon, reports suggest. The Bluetooth headset is excellent for daily use.