As we have mentioned in our earlier posts, the much-awaited Microsoft Spring Launch event is going to take place today in New York. And as the event is coming close, various leaks about the upcoming Microsoft Surface laptop, which is expected make its debut today, have been landed on the internet. These multiple leaks have given us an idea about what would be the specs of this upcoming laptop, as well as what would be the design and how the laptop would look after being unveiled. This Microsoft Surface laptop is believed to be a fitting reply to Google's Chromebook which has gained massive popularity among the tech enthusiasts ever since Android apps integration was included last year.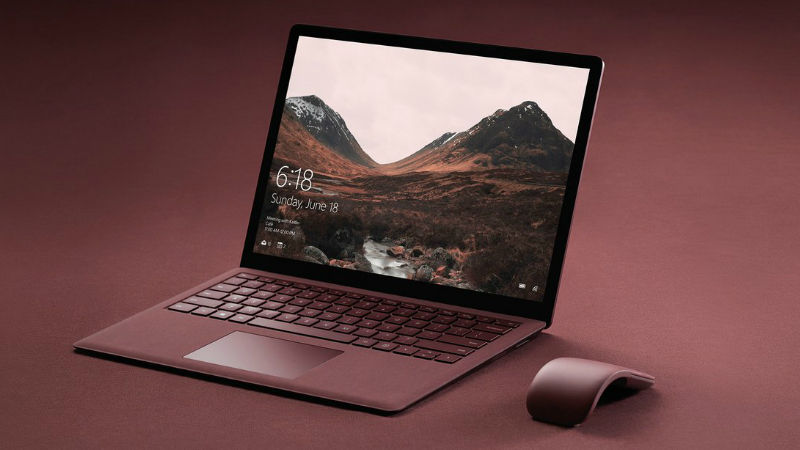 So what are the leaks telling us about the upcoming Microsoft Surface laptop which is also being termed as the Chromebook Killer? renowned tipster WalkingCat has revealed loads of images on his Twitter handle from which we get an idea about the specification details of the Surface Laptop. According to those images, the laptop is going to flaunt a 13.5-inch PixelSense screen with 3:2 aspect ratio and 3.4 million pixels; although the exact pixel resolution of the device is still unknown. The brand new laptop will run on the Windows 10 S operating system, a lighter version of the existing Windows 10 OS and will only support the verified apps from the Windows Store. Earlier, the rumours were rife that the Windows 10 S would be termed as the Windows 10 Cloud and will only support a selective number of Universal Windows Platform apps from the Windows Store.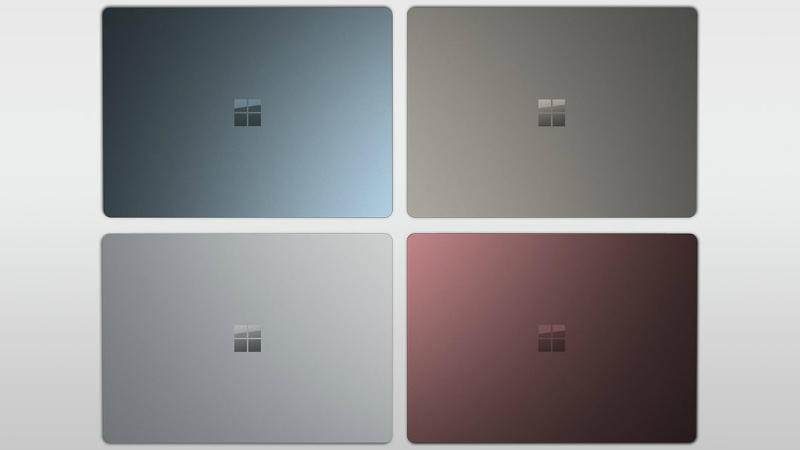 Moreover, the leaks also suggest that the upcoming Microsoft Surface laptop will be 14.47mm thick at the rear, and 9.9mm thick at the front and will weigh only 1.25kg. Not only that, the laptop will be available in four different colours; Cobalt Blue, Platinum, Burgundy and Graphite Gold. According to the leaked images, the Surface laptop is going to come with a Surface power connector, a regular USB port and a mini DisplayPort. It is quite unusual that no USB Type-C port has been noticed in these leaked images. Finally, the leaked images also suggest that much like the existing Surface 4 laptop, the upcoming Chromebook killer will also sport an Alcantara keyboard.
So going by the specifications and the design, we can easily say that the upcoming Surface laptop will be a premium laptop and the US-based tech conglomerate is also expected to launch the basic version of this hotly awaited laptop. The Microsoft Spring launch event will kick off at 9:30 AM ET or 6:30 AM PT today.  So stick to our website more news on this event.