Yu Suzuki's upcoming Shenmue entry will not figure among the games that fans expect to see at this year's E3, it has now been confirmed. While the developers are giving what is probably going to be the biggest gaming event in 2017 a straight skip, we will get to hear more about it through the developer updates that follow.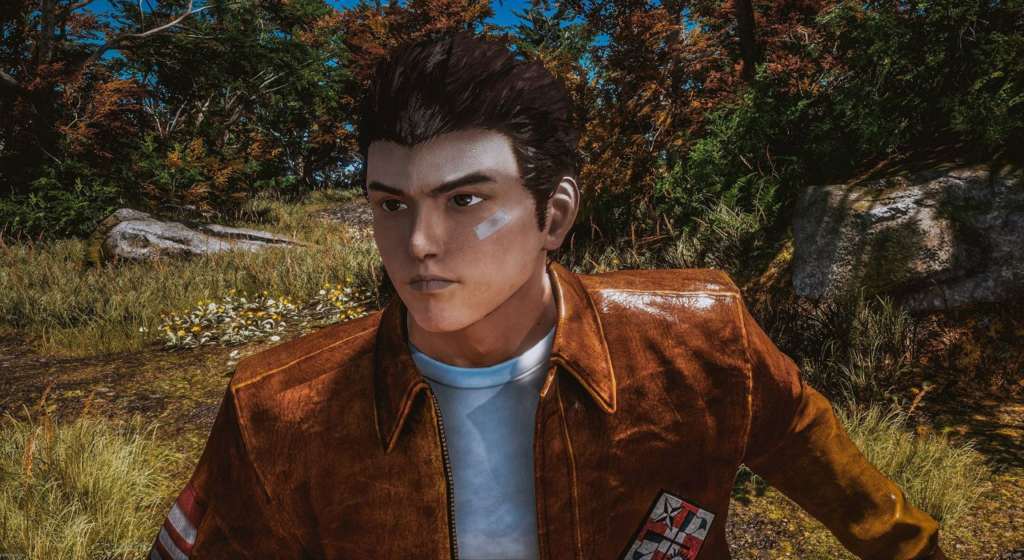 According to Ys Net, fans have long been asking them if Shenmue 3 will have a presence of some kind during E3 2017– the all-important question that they have finally decided on addressing. But it appears that the creators will remain busy during the time developing the game, and therefore will not participate in the upcoming event.
"We have also been receiving questions from our backers regarding our plans to participate in upcoming game shows," said the team behind Shenmue 3. "While our schedule has yet to be finalized, we will be devoting June to game development and as a result, will unfortunately not be participating in any game shows." It is interesting to note that they did not name the E3 specifically, so it is yet unclear if the absence will be retained during future game shows coming up later in the year. However, that will not affect the inflow of updates, Ys Net assures us. "On the other hand, we look forward to bringing you our monthly updates and hope you do too!"
Alongside bringing forth this news, the creators have also given us a new character reveal. Although it is not much of a "reveal," we did get to see the character in development, and from what the devs say, it sounds as if he is going to be important.
Shenmue 3 was first announced at E3 2015 as a Kickstarter funded project, and the game has been one of the fastest campaigns in the history of the platform. It is currently scheduled for a December 2017 launch on the PS4 and Windows PC.