American multinational technology company Google is now offering four months of free unlimited trial subscription to new users who sign up for its music and podcast streaming service and online music locker Google Play Music. Up until now, new subscribers were eligible to sign up for three months of free trial subscription to the service, but now users will now get an additional month of free subscription.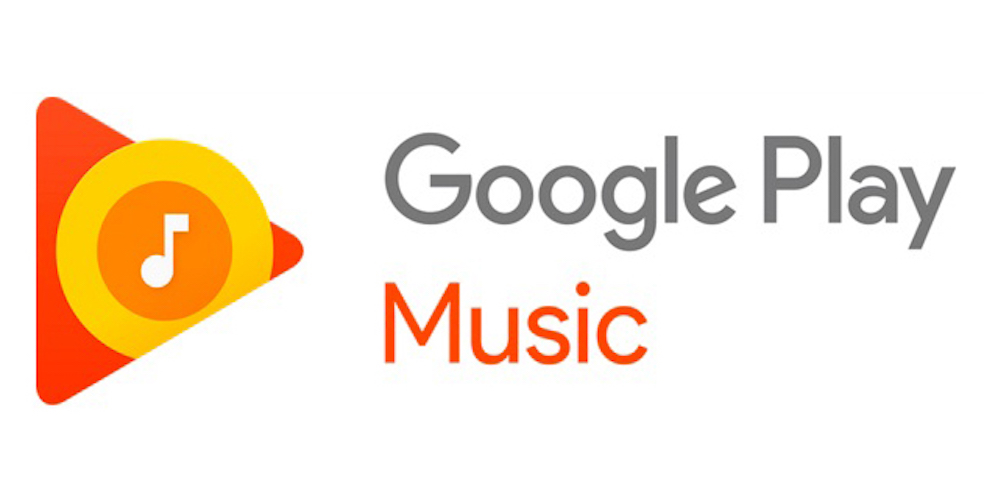 Users can scan up to 50.000 songs from their music library and listen to custom radio stations on their computer or mobile devices. Free trial users will have to deal with advertisements. However, subscribers who pay $9.99 (or $14.99 for a family account) can avoid ads while listening to over 35 million songs and having access to YouTube Red. Google has not stated as to when the offer will end, as per The Verge.
Users are charged $9.99 per month after the trial subscription ends, but now they can save up to $9.99. However, the offer is only available for US users. The news comes just a month after Google announced the release of its personal intelligent assistant, Google Assistant.
Currently, in India, users get a free trial subscription of two months, after which they are charged Rs. 89 per month. Initially, when Google Play Music was launched in India in April 2017, users were offered only 30-day free trial subscription. Although Indian users will not be able to benefit the extra two months of free trial, they can comfort themselves with the fact that their monthly subscription charge is much lower than that of the US users. The Google Play Music library in India boasts over 40 million unique tracks.
Google Play Music faces tough competition from Apple Music, Saavn and Gaana in India. In order to widen its subscriber base quickly, Google has undercut all its rivals in terms of pricing. Apple Music offers a subscription cost of Rs. 120 per month, although it offers a longer three-month free trial period. Both Saavn and Gaana are expensive than Google Play Music.
In addition to Android, Google Play Music is also available for iOS.