People are right now quite exhilarated to see what exactly the LG G7 would get equipped with and now it seems that some of the details regarding the features of the smartphone got finally revealed.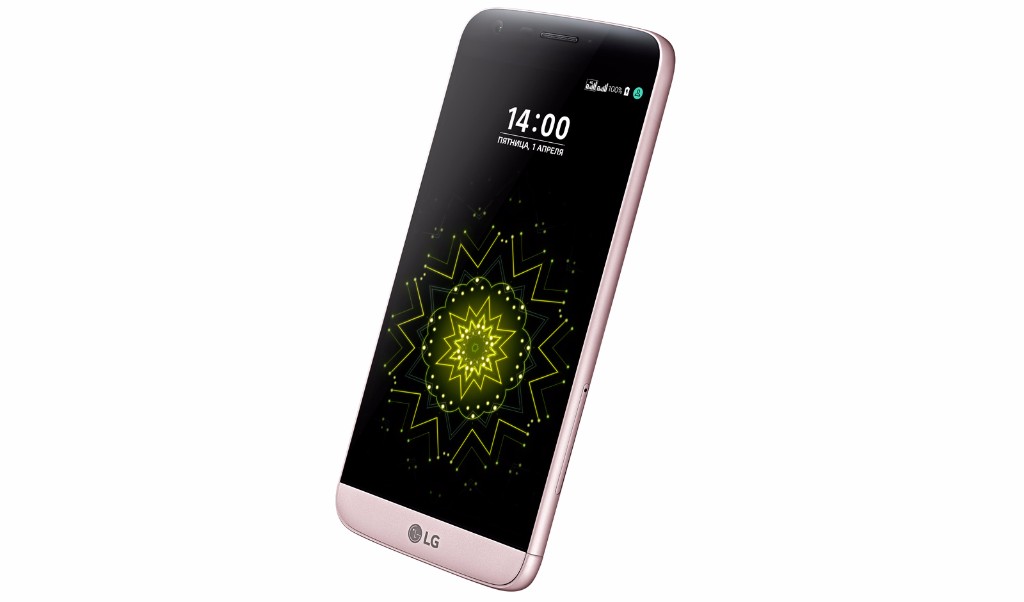 Reports have highlighted that the upcoming LG G7 is said to be powered by the Qualcomm Snapdragon chipset which means that the processor of the device would be quite powerful. However, the smartphone by the South Korean technology company may get released in 2018 as the expected processor of the device is also said to be rolled out next year.
The device is also said to be protected by the corning gorilla glass 6 and might feature a IPS LCD display. The RAM of the smartphone by LG, on the other hand, might be of 6GB. And as far as the other features of the LG G7 are concerned, the phone is envisioned to get equipped with an accelerometer, gyro, compass, proximity, fingerprint sensor, barometer and a color spectrum feature.
The LG G7 will be a direct successor to the LG G6 which was launched in March. Almost every buyer appreciated the smartphone because of the features that the device ended up sporting. The G6 smartphone has a protection of corning gorilla glass 3 and bears a display of 5.7-inches.
The LG G6 is powered by Qualcomm MSM8996 Snapdragon 821 chipset and runs on the Android OS 7.0 (Nougat). The smartphone clocks a GPU speed of Adreno 530 and is equipped with a battery capacity of 3300 mAh.
However, after using the LG G6, people are actually having high expectations from the LG G7 due to which the South Korean company would do its utmost to make the smartphone a premium one.
Therefore, the LG G7 is highly awaited by the users.