The wait has undoubtedly been long for Tekken fans. The game that had originally come out in Japan in 2015 was updated and is only being released for consoles this year. The game has already been plagued by a few hurdles along the way, but right now we aren't too far away from the release date of Tekken 7. And now weeks ahead of the game's release, creators Bandai Namco have announced that the long development cycle is officially over and Tekken 7 has finally gone gold.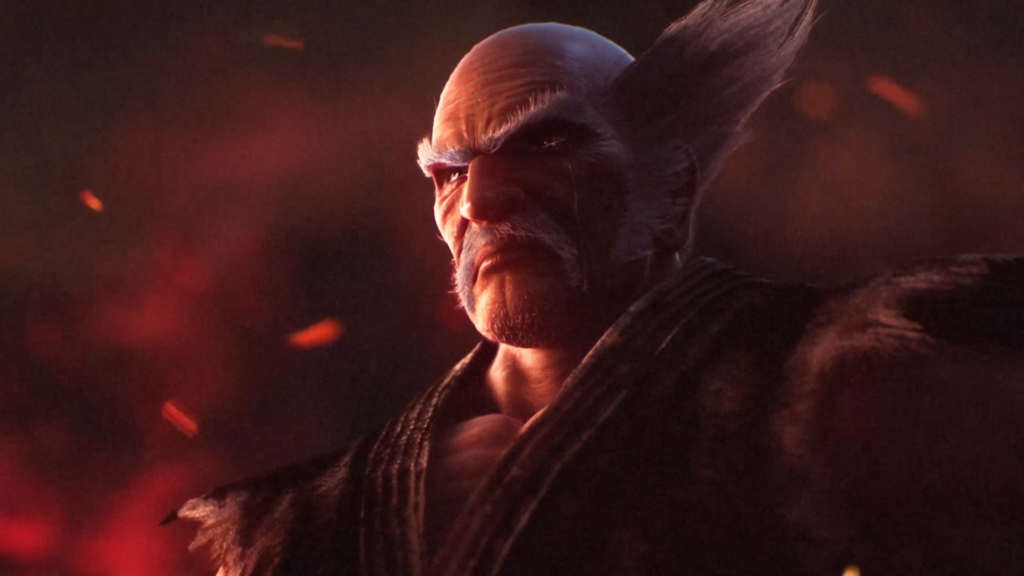 That's not the only big Tekken 7 news that has come forward recently. Much of the game's sales details have been shed light on, including PS4 bundles for those in Europe. PlayStation France has declared a new bundle that combines the upgraded version of the PlayStation 4 with Tekken 7's Deluxe Edition. The latter comes with two additional characters and a brand new game mode. The price for this exclusive bundle has not been announced yet, but we do know that it will be available from the day of the game's release. It also appears that there will be a PS4 Slim bundle for Tekken 7 especially for buyers in the UK, and the exclusive retailer site shows this one listed for £250. There is no information on any PS4 bundles for players in other regions, but more news may flow in subsequently.
The #Tekken7 Deluxe Edition PS4 hits @GAMEdigital on June 2nd, including the game and season pass! Pre-order now -> https://t.co/ZdEj3R42by pic.twitter.com/jbJXzUREsc

— PlayStation UK (@PlayStationUK) May 8, 2017
There is a lot riding on Tekken 7, as it has been noted that the upcoming title will bring the Mishima Clan Saga to an end, with the story focusing on an epic confrontation between Heihachi and his son Kazuya. But as always, a bunch of characters, both old and new, will find their way into the game. We already know that Akuma of Street Fighter fame will play a decisive part in bringing the story together. In fact, Bandai Namco has been rolling out new character introductions and gameplay bits pretty much on a regular basis. The latest one, which came out yesterday, shows us some gritty battles among Marshall Law, Feng, Bob, Bryan Fury, Devil Jin, and Hwoarang among others.
Tekken 7 releases in the West on June 2 for the PS4, Xbox One, and PC. Watch the latest Tekken 7 Character Trailer below.