UMIDIGI's newest smartphone, which, reports suggest is set to arrive soon, may come equipped with a spellbinding 8GB of RAM, in a move which is likely to rival the very best smartphones there are. UMIDIGI was earlier known simply as UMi and has managed to carve a niche in the minds of the average buyers as well. Earlier, the UMIDIGI Crystal smartphone, the details of which you can see here, had been announced with really thin bezels, bordering on nearly removed bezels essentially. and the device that you can see in an image above this article seems to be UMIDIGI's upcoming flagship, at least if the tip we've received is accurate. The source did not mention what this phone will be called, but he did share some info about the device, read on.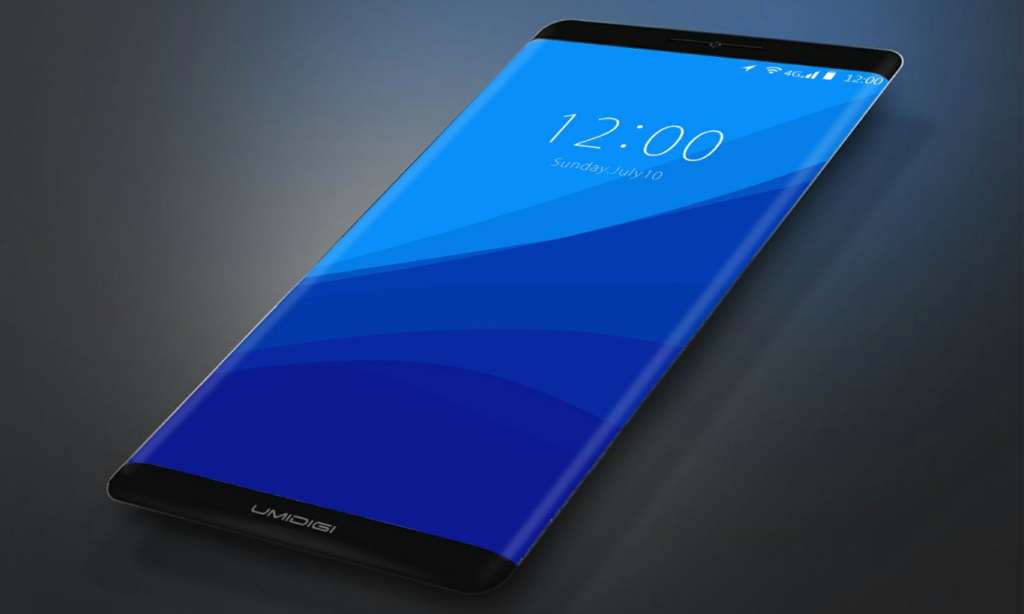 However, the image that you can see at the top and the device that is displayed therein is the first sign of UMIDIGI's latest flagship smartphone. A tip was received by Android Headlines. While there are doubts over whether these rumours are accurate, te same source also suggested a list of features which are said to feature on this latest and most innovative device. Here's a roundup of almost everything we could find.
This flagship smartphone will be powered by MediaTek's Helio P30 64-bit Octa-core processor, one of the best upcoming processors in MediaTek's upcoming mid-range series, and being a flagship, it is expected to be the company's most powerful mid-range SoC, if we put things in perspective. Expect the UMIDIGI flagship, for the proper handset name, is as yet unknown to ship with 8GB of RAM and 128GB of native or internal storage. It will sport a 5.7-inch display which in turn will support a stunning 18:9 aspect ratio.
We expect that looks-wise, the phone will likely come with a curved display, while the sides will be curved. The back side of the new device will also be curved. A 16-megapixel shooter will admirably take care of rear photography duties and a 13-megapixel camera will be available on the front side of the phone, an indication that many selfie enthusiast will be satiated. This will be the first UMIDIGI-branded phone to ship with NFC. Right now, this is the only info that is available.