In what is being hailed as a welcome change, instant messaging app WhatsApp has Introduced the new pin chats feature for all Android users. The pin chat feature would enable WhatsApp users to pin their favorite chats on top of the Chats tab. With the help of this new feature, users can pin up to three contacts on top of the rest of the conversations. The company has released a statement regarding the same today.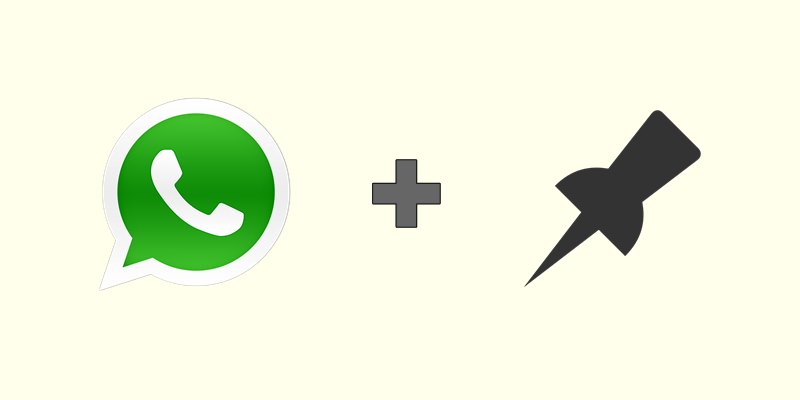 Users of Whatsapp can also see other options including Mute, Archive and Delete as well, by long-pressing a chat.
The biggest advantage of the feature is that once you have pinned a chat, it will stay on the top of your chat list, regardless of your conversation or dialogue timings with the concerned individual or group.
The new feature will also give users the option to unpin a chat whenever they want. They can do it by long-pressing the option and disabling the Pin button. Users will also be able to see any new chats or conversations following the pinned chats.
WhatsApp has also updated its "Status" feature that allows users to share images and videos with their contact in a secure way. Besides, the app has also rolled out a two-step verification process for all device in order to enhance the security of users' accounts.
In order to have access to the new feature, users will need to download the latest WhatsApp update from Google PlayStore, as per Huffington Post.
Last month, WhatsApp hinted that it might introduce the 'Change Number' feature soon.
Three months back in February, the company announced that it has, at that time, over 200 million active users in India. If we look worldwide, then the number of users of the app has crossed the one billion mark at the same time period, which made it one of the most popular messaging application in the world.