The technology company, Asus will now introduce the PowerMaster application for the ZenFone Max series smartphones and it seems that the app will boost the battery capacity of the devices to a great extent.
Reports say that the update will be available for the smartphones series through the platform of FOTO upgrade and the news has already exhilarated the users of the ZenFone Max series by Asus. For all those who were waiting for the smartphones to get updated has finally sighed and a great battery capacity is something which we all look out for in our devices.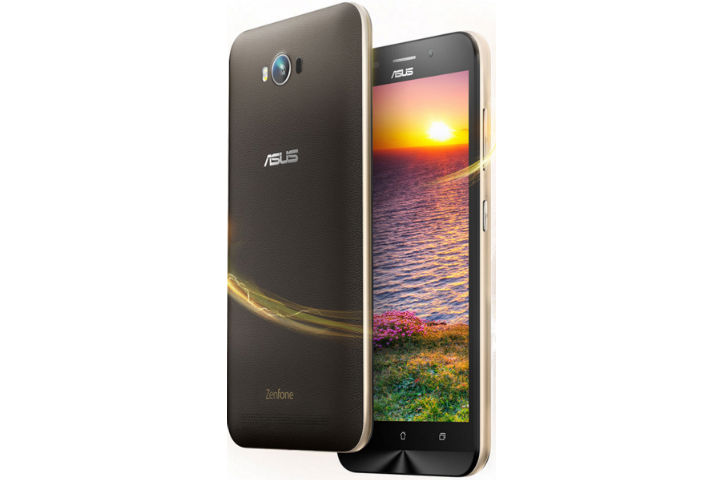 The ways the smartphones can be charged through the PowerMaster app is quite unique and intelligent which would surely grab attention. People do not even have worry about using the applications on their Asus ZenFone Max series smartphones for a longer period of time as the PowerMaster app will anyway boost the battery capacity of the phones.
However, the application will also reduce the loss of battery from 15% to 7% and this itself indicates how great the battery of the Asus ZenFone Max series would turn out to be.
Region Head (South Asia & Country Manager) of Asus India even highlighted about the PowerMaster app by stating: "With the 'PowerMaster' app, users can now not only extend the battery's life but also benefit from the different technologies provided to increase the smartphone's overall efficiency."
However, the FOTA update also includes Reverse Charging facility and Scan Mode and apart from that it has also added the battery mods and auto-start manager which help the battery to become more powerful.
The addition of PowerMaster app in the Asus ZenFone Max series smartphones is surely a great news for all the users out there. And now they are looking forward to using the application.