Blackberry, once the omnipresent friend of every successful businessman, is once again trying to up the ante with two new devices, the KEYone, and the PRIV. While the PRIV has been available for some time now, the KEYone is the new kid on the block. With the PRIV available at half the price it was initially released for, which of the two devices should you ideally buy? We have a specs only faceoff lined up just for you. We expect you to take the final call, however.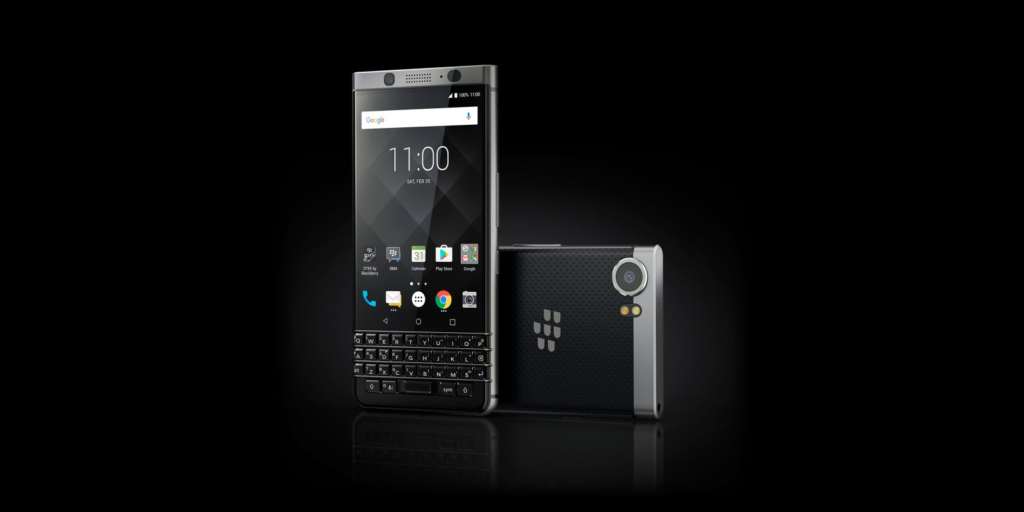 Blackberry KEYone vs Blackberry PRIV: Under The Hood
The Blackberry KEYone is a smaller edition of the PRIV, we dare say. It is powered by the Qualcomm Snapdragon 625 SoC, while the PRIV was powered by the more powerful SD 808 processor. The KEYone is said to be a tad faster, however, as the phone is powered by an octa-core CPU clocked @ 2.0 GHz. In comparison, the hexacore processor no clocked @ 2.18 GHz processor on the PRIV is a little dated. GPU tasks on the KEYone will e handled by the Adreno 506 while the Adreno 418 GPU used to feature on the PRIV.
Blackberry KEYone vs Blackberry PRIV: Storage
Both the devices will have the same RAM: 3GB. The internal storage options are a bit different. While the KEYone has an internal storage option of 64GB, the PRIV was limited to 32GB of internal or native storage. Both, however, are expandable via a dedicated MicroSD card slot.
Blackberry KEyone vs Blackberry PRIV: Display
The KEYone has a 4.5-inch IPS LCD display with a resolution of 1620×1080 with a pixel index of 433 ppi, which provides for stunning resolutions and even more attractive display. In contrast, the PRIV has a bigger display at 5.4-inch with a resolution of 2560×1440 with a 534 ppi among other things. Both the devices are covered by the very reliable Corning Gorilla Glass 4.
Blackberry KEYone vs Blackberry PRIV: Optics and Photography
The Blackberry devices have always been known for their exquisite cameras and optics and these devices are no exceptions either. The KEYone had a splendid 12MP rear camera with a f/2.0, PDAF, and dual-LED flash, alongside other accoutrements. The primary camera is an 8MP sensor with a f/2.2. The PRIV, on the other hand, has an 18MP primary camera with f/2.0, PDAF, dual-LED flash, alongside OIS. The front camera is a 2MP one.
Blackberry KEYone vs Blackberry PRIV: Few final words
Of the two devices, the KEYone is clearly a better device while the PRIV still remains a very competent Blackberry QWERTY device with Android underneath. If you have to but a Blackberry today, you should go for the Blackberry KEYone now.