Intel has taken the full advantage of one of the world's major tech events, the Computex 2017, as the American multinational company has launched the first 18-core high-end 'Core X' series desktop processors. The brand new Core i9 CPUs are available in two variants according to the number of the cores present at the processor. The Intel Core i9-7900X 10-core chipset is priced at $999 whereas the most premium version, the 18-core extreme edition Intel Core i9-7980XE comes with a price tag of  $1,999.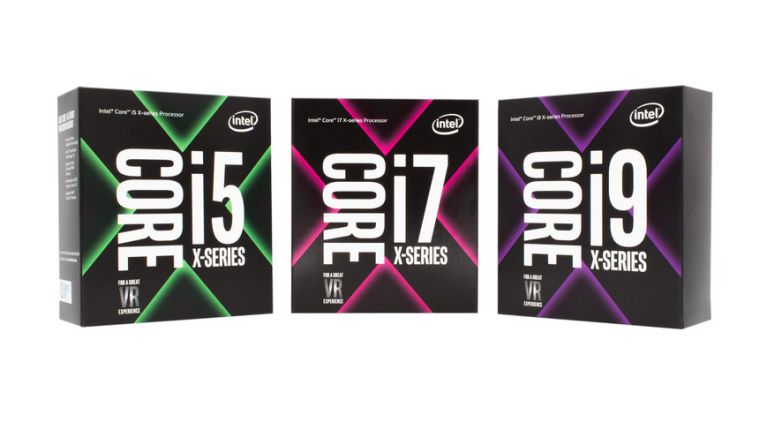 The Corporate Vice President and General Manager of the company, Gregory Bryant commented on his blog post "This is by far the most extreme desktop processor ever introduced. With such a wide range of options and price points to match, the new Intel Core X-series processor family delivers the most scalable and accessible desktop platform for the enthusiast community."
The powerful Intel Core i9 Extreme Edition processor comes with base clock speeds of 3.3GHz and is the company's first consumer desktop CPU which features 18 cores and 36 threads. Apart from the 18-core Core i9 Extreme Edition, this series of the processors also includes SoCs of 10, 12, 14 and 16-core variants.
Moreover, this American processor making company has also upgraded the Turbo Boost technology for the Extreme Edition chips featured in the higher end models. The company termed the technology as Turbo Boost Max 3.0 and each core is capable of improving the performance of the computer rapidly. As per the company's claim, the Core X series chipsets better the multi-thread performance by 10 percent and improves the single thread performance by 15 percent.