Its finally here. The Yu Yureka Black is finally set to launch today. For those who are not initiated, Yu Televentures is a Micromax subsidiary which, unfortunately, has been largely silent since August last year. Sources have confirmed that the new Yu Yureka Black is not merely a black coloured variant of the popular Yu Yureka and is a totally new phone as well.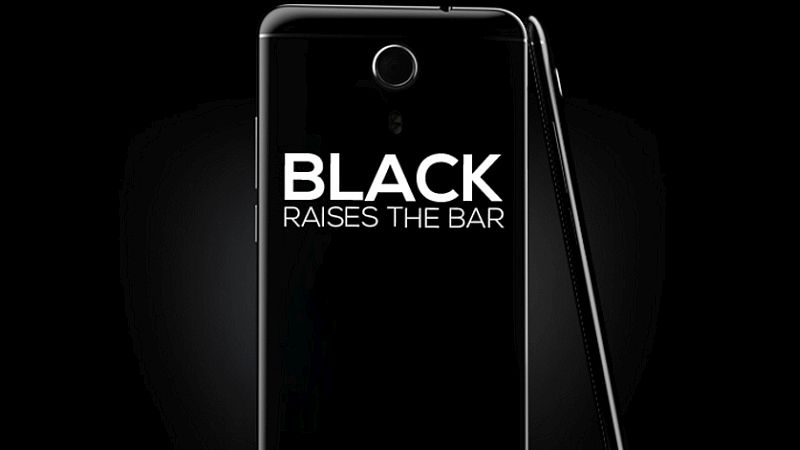 Tech enthusiasts will obviously know that the brand new Yu Yureka was launched way back in December 2014, which essentially means that Micromax's decision to completely revamp the smartphone is a good idea. Instead of relaunching the phone, it has done a good thing by relaunching the Yu Yureka Black with a slew of newer features as well. Earlier this week, Yu Televentures had already confirmed the smartphone that the phone would be exclusively available on Flipkart. We expect that the sales will start on Thursday, that is today, itself.
Not many details about the new Yu Yureka Black is currently known, however; it is expected that a slew of new features will be added to the original.We can expect the new Yu Yureka Black to be refreshed version of the original smartphone, which was launched in 2014. We can expect a bump in specifications as well. Obviously, we also know that a list of software updates will also be a part of the new model.
From what the official teasers have confirmed till now, the new phone will feature a metal body and may have a slight bump for the primary camera at the back. Does this mean a twin camera configuration? We do not know. The Yu Yureka Black may be available only in a Black matte finish considering the fact that the colour Black is a highlight of the handset. We can expect the Yu Yureka Black to house a fingerprint scanner at the front as well, for extra security.
The last two smartphones launched under the Yu brand were the Yunique Plus and the Yureka S, both of which were launched in August last year. The Yunique Plus was launched at Rs. 6,999, while the Yu Yureka S cost a hefty Rs. 12,999.