LG may be preparing to roll out their upcoming flagships, the LG V30 and LG G7, a little sooner than presumed. This is not the first time this year that we are seeing companies rescheduling their devices, but most of them result in postponements. For instance, Samsung delayed the release of the Galaxy S8 by a month, launching it in April. But in the present case, LG's plans may be completely different.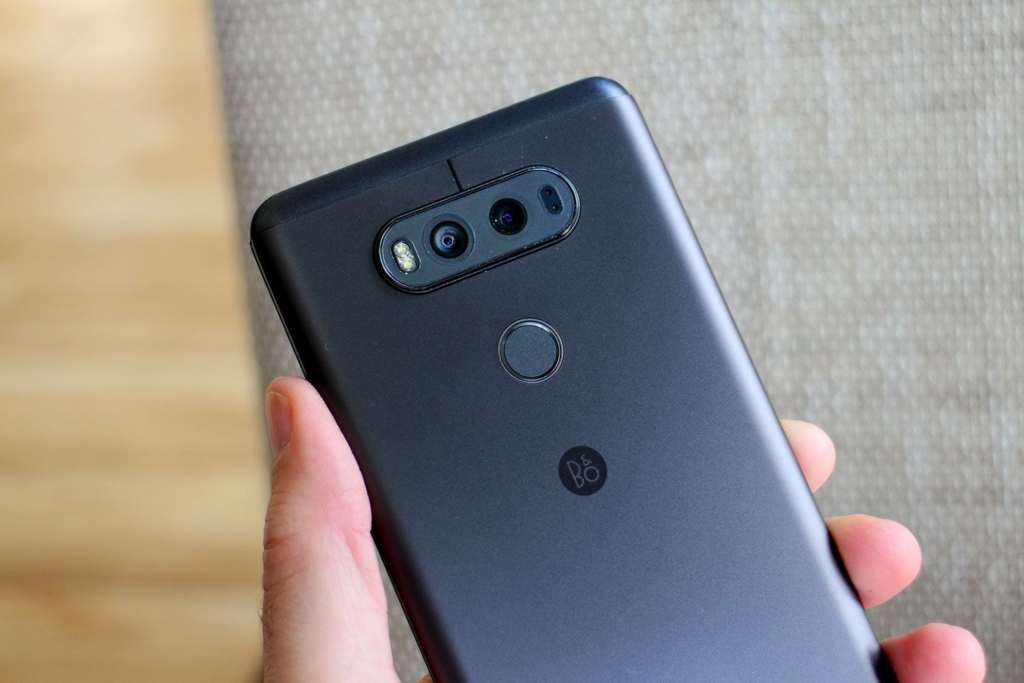 According to a report in Android Headlines, the LG V30 will apparently be launching in August 2016. Not only will it be announced, the report states, but it may also go on sale within the same month. This is a month earlier than the expected September launch schedule of the range. The LG V20 was launched in September 2016, while the V10 was first unveiled in September 2015. The smartphones usually tend to go on sale a month later. On the other hand, the LG G6 was first announced during the end of February 2016 at the MWC event. But its successor, if the rumors are accurate, may be released as early as January 2018.
In the case of the LG V30, the upcoming smartphone will thus be joining the Samsung Galaxy Note 8 which had initially been planned for a late 2017 release after last year's Note 7 fiasco. But instead, Samsung has pushed the date up to August 2017, which aligns with the regular launch schedule of the Note series.
As for why LG has decided on a more hurried schedule, it may be because the company wants to benefit by drawing potential buyers in with an earlier than usual launch. It just so happens that the LG G6 had managed to rope in substantial profits owing to the delayed launch of the Galaxy S8 this year. Staying ahead of the competition is important in the smartphone industry, and the LG G7 may very well gain from being rolled out earlier than the upcoming Samsung Galaxy S9. The competition for the V30 is stiffer, for this year in September, Apple is expected to unveil the iPhone 8- their upcoming anniversary edition iPhone. So LG's decision may just turn out to be a smart one.
However, it is to be noted that none of this has been confirmed by the company. So it will be interesting to find out what LG has in store.