LG has evidently become one of the busiest smartphone developers in the market. Quite a lot of smartphones are slated to come out of the house of LG in the coming days. One of those is the LG V30. And incidentally, reports have come out that there is going to be certain changes in the device as far as the display of the device is concerned.
It is already known to all those who have been keeping an eye on the developments surrounding the smartphones from LG that secondary display is something which the South Korean manufacturer had previously favored. However, there is reportedly going to be certain changes in the configurations as reports have come in that LG V30 will feature OLED panels instead of a secondary screen.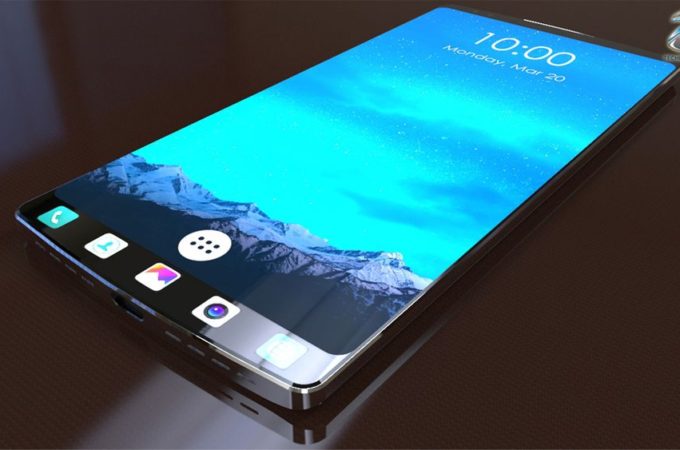 Secondary display is something that is very much characteristic of smartphones in the V-series from LG. This feature was introduced by the developer in order to provide the user with the opportunity for multi-tasking. This is because mostly the secondary display is used to notify the user or highlight any other information while the user is busy on something else in the smartphone. However, with the rise in the popularity of smartphones with OLED panels, it is likely that LG will also bring in OLED panels in V30. Also, the appearance of the OLED panel will facilitate the developer to incorporate display of 18:9 aspect ratio in LG V30.
There is yet to be any sort of confirmation on behalf of LG regarding the fact there is going to be a change in the features of the LG V30. And we need to play the waiting game in this case. There are a number of other rumors making rounds at this moment regarding the specs and features of the LG V30. It has been previously reported that the smartphone is going to hit the market with the Qualcomm Snapdragon 835 chipset under the hood while it will support Google Daydream VR as well.
So at this moment, things are poised in an intriguing state. A lot of things remain to be confirmed which will certainly be done once we approach the release date of LG V30 which the South Korean brand has not yet confirmed. But it seems that it is not going to be too long before that. So stay tuned for further updates related to the updates related to the new smartphones and other gadgets.