Huawei Honor 9 seems to have become the most familiar name in the recent past, thanks to a number of rumors, updates, and leaks which have come regarding both the specs and features as well as the release date of the device. The newest one which has come out has revealed that the smartphone is going to have a glass body which will be protected by a metal frame.
The new images of the Huawei Honor 9 which have its origin in the Chinese social networking site Weibo (quite expectedly), once again have revealed how things are going to shape up. The image has revealed that the smartphone is going to sport a glass body which will certainly make the device appear really attractive. However, the durability of the device might be subject to queries. But it seems that the developers have got the answer in the form of the metal frame which ensures that the device does not become fragile.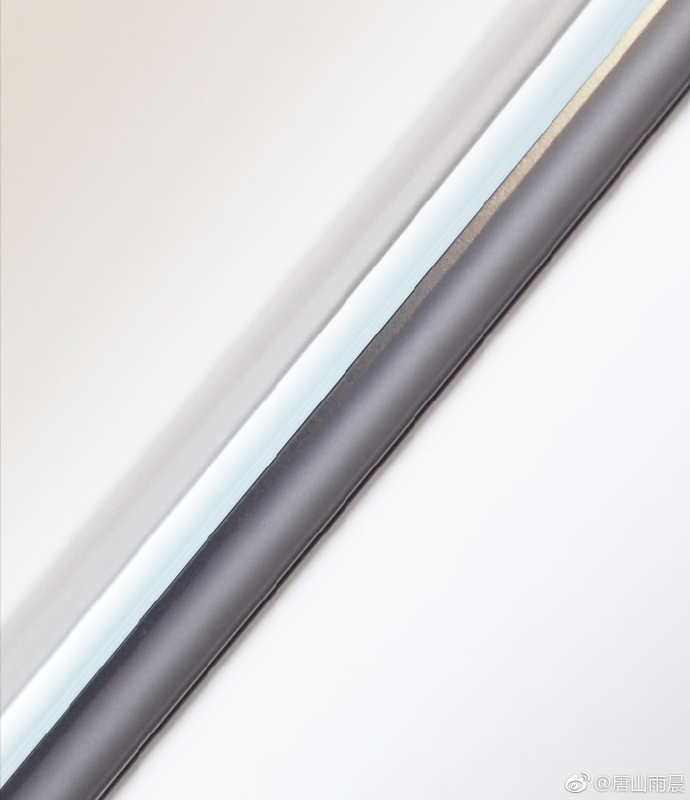 This is all that the leaked image of the smartphone from Huawei has revealed. Also, not to mention is the sleek design which is one of the basic features of most of the high-end smartphones. And Huawei Honor 9, being one of the better devices, at least expected to be so, will definitely come with a sleek design.
Other than the design there has been no lack of rumors. Lots of leaks and updates have already come out on the market, regarding the specs of the device. According to those, the upcoming handset will give up the headphone jack while it will have a curved back. Also, there are enough reports which almost confirms the fact that the new device from the Chinese smartphone developer will hit the market on June 12.
Hence, eyes will be on that event which has already been teased to be one of the colorful events. And that will eventually put all the rumors and speculations to bed.