OnePlus 5 has already been leaked and re-leaked time and again. This time, we have a leak which takes a look at the massive battery capabilities. We already know that OnePlus is planning to launch this latest phone on June 20. While all of the other features have already been leaked, this time, it is the battery prowess which has been leaked. A report from True-Tech.net shows that the new flagship killer may possibly have an astounding 4,000 mAh battery as well.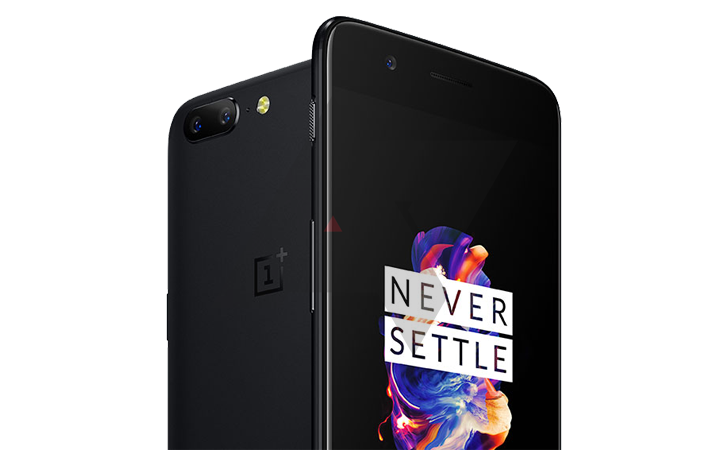 Besides the leaked battery capacity, we have also got our first hints at what shades of colour the new phone may possibly ship in: Slate Grey, Soft Gold, and Deep Black. The colours appear to be aimed primarily at the urban youth who wish to make a fashion statement as well.
OnePlus 5 Specs and Features
The new OnePlus 5 is said to come with a 5.5-inch display that will have a splendid 1920 x 1080 pixels of resolution besides a DCI-P3 color quality, which is an accepted standard in many countries and which may ultimately end up as the digital movie projection guide across the world. Other features will have the superlative Snapdragon 835 processor, a dual-lens rear camera, one with 20-megapixel and another with 16-megapixel sensors, as well as a fingerprint sensor.
It is also expected that the OnePlus 5 will arrive in two RAM variants: one with a RAM/ROM ratio of 6GB RAM plus 64GB storage while the more powerful/premium version will have an 8GB RAM plus 128GB storage as well.
There is a word on the pricing as well. While the one with 6GB of RAM will have a price tag of around $500 (Rs 32,999) while the more premium version will probably cost around $600 (Rs 37,999).
One of the most sensible aspects of the flagship killer is the presence of the lithium polymer battery or the LiPo battery. It is a rechargeable battery of lithium-ion technology which uses a polymer electrolyte instead of the liquid electrolyte found in many batteries as well.