Naughty Dog's Neil Druckmann has said time and again that chances of Uncharted 5 happening are slim. The last released game in the franchise, Uncharted 4: A Thief's End, had what one may safely call a proper conclusion to the storyline of Nathan Drake. But instead of leaving fans with a satisfied aftertaste, it has raised incessant questions about the possibility of a new game.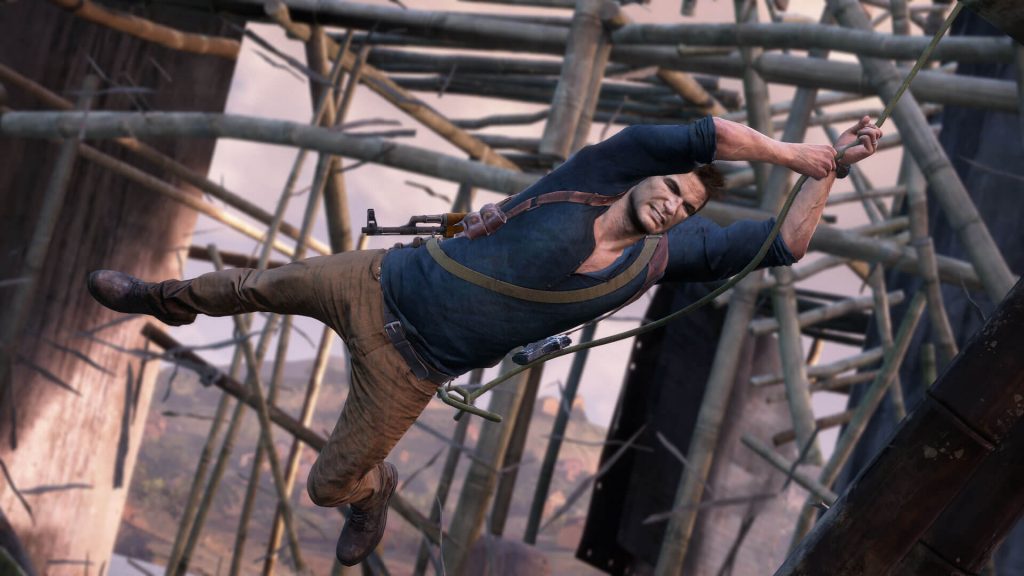 In fact, the impending release of Uncharted: The Lost Legacy has only done further to fuel that flame. If an Uncharted game, especially one that started off as a DLC but went on to become something much more, could happen with two of the most fierce characters from the franchise's history and no Nathan Drake, then it was certainly possible to venture further. And that is exactly what has been hinted at by The Lost Legacy writer and creative director Shaun Escayg.
In an exclusive interview with Eurogamer, Escayg answered some very interesting questions about Uncharted: The Lost Legacy as well as the possibility of getting Uncharted 5. Besides coming to know that progress on The Last of Us Part 2 is currently going slow owing to the studio's dedication towards The Lost Legacy, we also learned that Chloe and Nadine's storyline was picked after careful consideration surrounding lots of other popular characters. And that led the way to building something that is almost on par with a full fledged Uncharted game.
When questioned further if this meant that Uncharted 5 was a possibility, or if this would be the final exploration of the Uncharted universe, this is what Escayg had to say: "I wouldn't say it's the end. This thieving world is huge. There's so many characters. Even before we settled on this particular story we were exploring Sullivan, we were exploring Cutter, and pairing each other up, thinking what would be right, what would have conflict, growth, something new, something fresh. And Chloe was the one that kept jumping out. But to say the Uncharted world is done… I doubt that highly."
Now keep in mind that this cannot exactly be considered as official information, but the fact that someone as involved as Escayg doubts that this will be the end of the series is a massive hint. We know that the fairly small studio is currently busy with The Lost Legacy, which will be released in August. They also have their next project lined up, and expectations from The Last of Us Part 2 are huge. And that game is not anticipated to come out before 2018 if there are no delays. So what about Uncharted 5?
It is clear that a full new Uncharted game will not star Nathan Drake at its centre, but a title is definitely not outside of the realms of possibility. If it does happen, however, the wait will be a long one. So here's keeping our fingers crossed.