In a ground-breaking innovation, Chinese technology company Vivo has launched the first ever under display fingerprint technology that is going to eliminate the need of a physical button to unlock a device. The feature, which was introduced at the MWC (Mobile World Congress) 2017 at Shanghai, is called Vivo Under Display.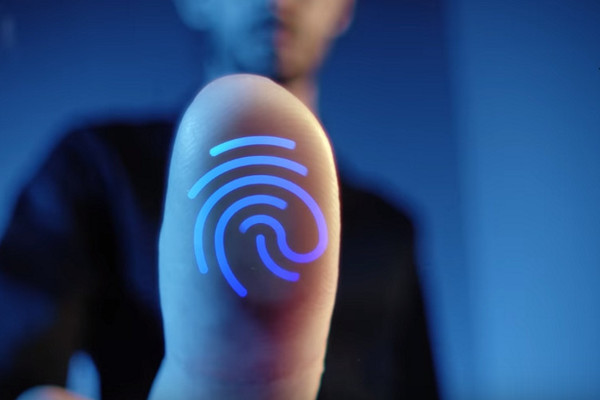 Based on Qualcomm technology, the Vivo Under Display Fingerprint Scanning Solution is being billed as the first to be "demonstrated by a smartphone manufacturer" by the company. The solution allows the usage of a full-screen display, mechanical waterproofing design, and an integrated unibody.
The company has stated that the fingerprint scanner will not be carried out by a separate button but instead will be laid under the screen or the metal shell or even in the frame. It has further added that it can be used to realize various user interactions such as security verification and gesture recognition, as per reports.
Apart from the Vivo Under Display, the other big highlight from the announcement that the company made at the MWC 2017 Shanghai was its new DSP (Digital Signal Processing) Photography Solution.  As per the company, this feature will boost night scene photography and backlighting to a great extent. It has been specifically designed to enable users to take pictures with accurate exposure and high quality. It will also help users to adjust the brightness of the image to make it parallel to what is actually seen by the human eye. The beautification effect of the company's Face Beauty Mode will also be improved with DSP.
On the other hand, Qualcomm has already launched display fingerprint scanning technology at the same event. So it will be really interesting to find out how things shape up when smartphones featuring this new fingerprint scanning technology hits the market. Certainly, we have got a good competition set between the fingerprint scanner launched by Vivo and the one by Qualcomm.
Check out the look of Vivo Under Display from the video below.