Apple's next generation of iPhones, the iPhone 8, may be further delayed due to a shortage of OLED display panels, the latest reports suggest. Already, the device has been delayed multiple times, and the tentative September 8 release date too may be missed. We can now expect an October release date, according to Morgan Stanley analyst Katy Huberty. This may even lead to weakened September quarter sales for the global giant.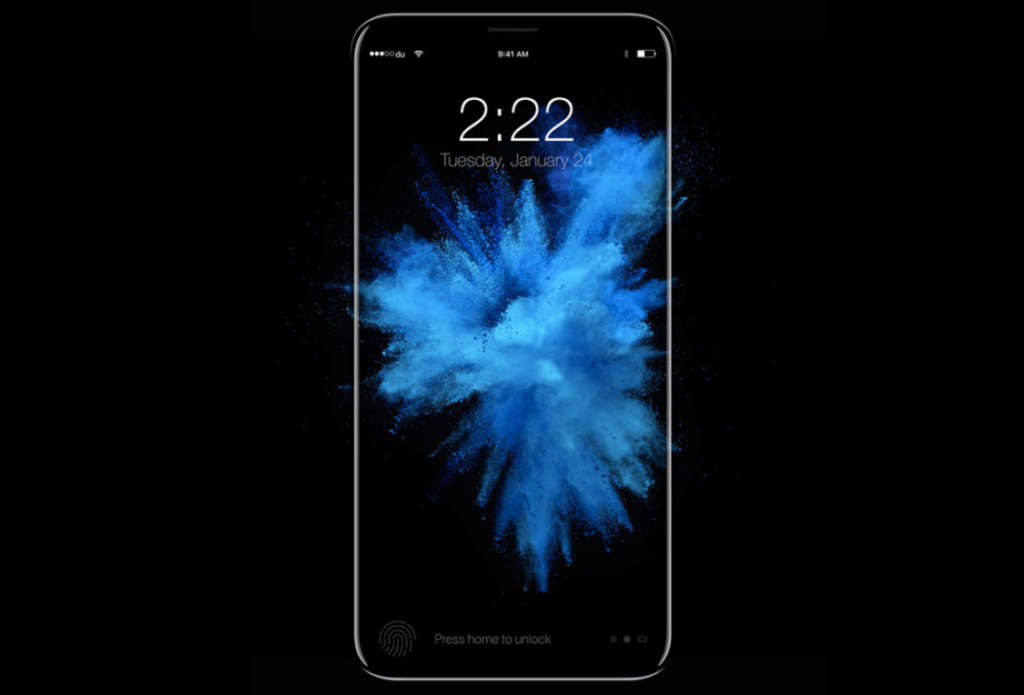 The new Apple iPhone 8 will be the first Apple device to feature an OLED display, as Apple has always relied on LCD displays over the past years. Already, there are a lot of features rumored to be aboard the iPhone 8, including a new feature which would let users unlock their devices using facial recognition technology. While we had earlier reported that the production would not be delayed after all, thanks to the mass production of the A11 fusion chip starting in earnest, this new problem may ultimately end up disrupting Apple's plans for the iPhone 8 release date.
This report by The Indian Express quoted Huberty saying,"In light of the most meaningful feature and technology upgrades in iPhone's history — including OLED displays, wireless charging, and 3D sensors for AR — we believe it's reasonable to assume the new, higher-priced OLED iPhone ships in October rather than September."
Should this happen, the Apple iPhone supercycle of sales itself may be pushed back further to 2018. So, while the expected $1000 price-tag of the device may end up bolstering the December and March quarters, the September quarter may end up losing steam.
The upcoming Apple iPhone 8 is one of the most highly anticipated products of this year. This year will also see the successors to the iPhone 7 and iPhone 7 Plus being launched as well. While the iPhone 7s  may likely have a 4.7-inch LCD display and the 7s Plus could arrive with a 5.5-inch LCD screen, the iPhone 8 will likely sport a nearly bezel-less 5.8-inch OLED display. It is the latter device which is facing all sorts of problems.